The Week Ahead: Friday, May 12 through Thursday, May 18, 2017
May 12, 2017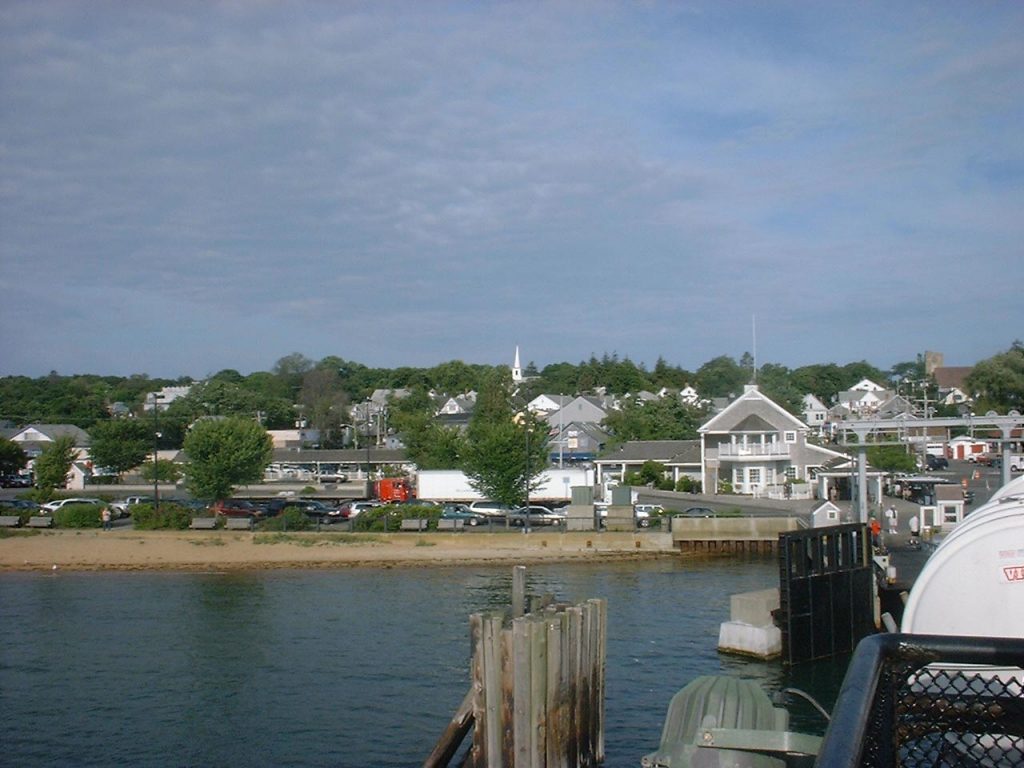 The Week Ahead kicks off with two season-defining events, The MV Wine Fest and Edgartown's Annual Pink & Green Weekend celebrating both spring and Mother's Day.  Weekend visitors will find the Island bustling with these and other events for Moms and their families to enjoy (Check out other ways to celebrate Mom here).  As trees leaf out and 'open' sign pop up everywhere, the Island is energized for the start of a new season.  Enjoy the Week Ahead!
through Sunday, May 14
The MV Wine Fest
The MV Wine Fest is a four day island-wide celebration of wine and food; events  include wine dinners, special events and tastings.
Friday, May 12 – Sunday, May 14
Annual Pink & Green Weekend
Celebrating Spring and Mother's Day with brunches, sales, promotions and
Saturday, May 13
MV Mini Maker Faire
Join the Museum at the second annual MV Mini Maker Faire, and explore "Alternative Artifacts," a hands-on brainstorming experience that the whole family will enjoy.
Sunday, May 14
Free Mother's Day Portraits!
Photographer Lynn Christoffers will offer free portraits to all grandmothers, mothers, and families in honor of Mother's Day.
Happy Mother's Day! Check out other ways to celebrate Mom here>
Monday, May 15
Artist Reception: Richard Limber
Art show and reception featuring the work of Richard Limber. This show will be on display through the month of May.
Tuesday, May 16
Pizza Night
Pizza, play, talk. Casual. All welcome.
Wednesday, May 17
SampleMV
This 75-minute tour explores the rich history and renowned Island food scene for a fun and memorable experience in Vineyard Haven.
Thursday, May 18
Open Pottery Studio (Adults Only)
A non-instructional time for those familiar with ceramics to work on their own in the Pottery Studio.