The Week Ahead: Friday, March 24 through Thursday, March 30, 2017
March 24, 2017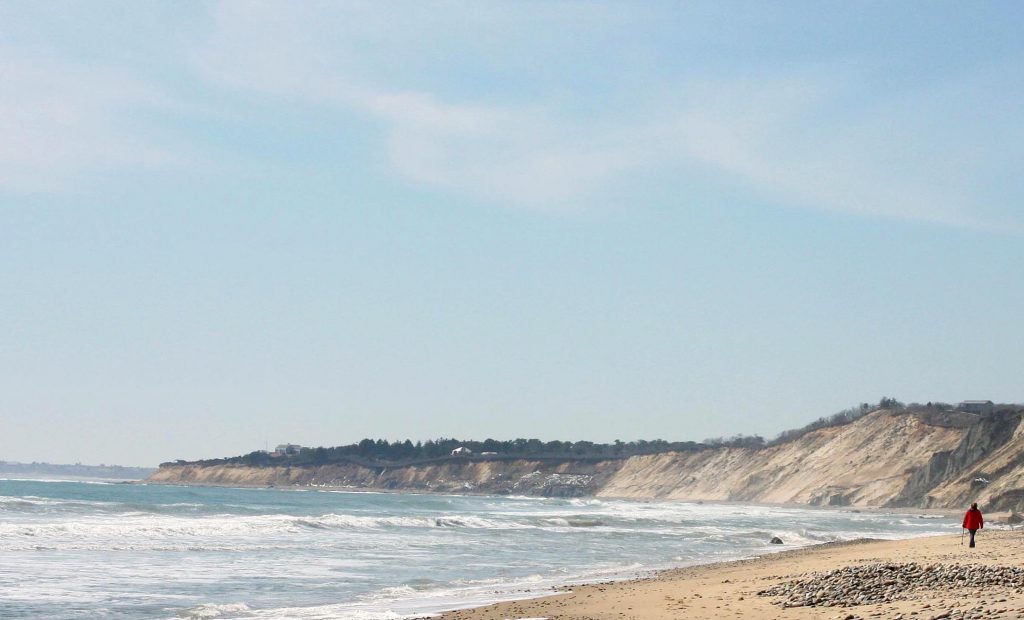 Welcome to the Week Ahead.  Though the Island, along with much of New England still is shivering its way through the early days of spring, the unmistakable signs of the approaching season are all around us.  Towns buzz with painters, shinglers and the attendant sounds of hammers and saws; restaurants are busy posting opening dates on shined up windows and doors. We've got a number of musical events, story and poetry readings and the arrival of new lambs to keep us occupied. And, in addition to mvyradio's Annual Big Chili Contest, the weekend also offers  an Owls and Ospreys Workshop for Kids, a workshop  on Basic Natural Dyes and an Author Reading with Jennifer Tseng.  Enjoy the Week Ahead!
Friday, March 24
Wicked Good Musical Revue: Road Trip
Wicked Good Musical Revue:  Road Trip with performers: Molly Conole, Paul Munafo, Shelagh Hackett and Ken Romero.
Saturday, March 25
mvyradio's Annual Big Chili Contest
Warm up on a chilly March day – come celebrate the hottest of the hot at mvyradio's annual Big Chili Contest.
Sunday, March 26
"The Colorful Influence of Spanish Roots" Concert
Join us for a special concert with Music Street musicians sharing their love of the sensual music
Monday, March 27
Immigration Film & Discussion
We Stand Together present an immigration film that documents the story of journalist and immigration reform activist Jose Antonio Vargas.
Tuesday, March 28
A Collection of Poems by Members of MV Poets Collective
Writing & Poetry Series evening features readings by members of the Martha's Vineyard Poets Collective.
Wednesday, March 29
Lamb Viewing
The Farm Institute nursery welcomes its newborn lambs!
Thursday, March 30
Pre School Story Hour
Stories, Songs, and Mother Goose for children 3 and up.