The Week Ahead: Friday, March 17 through Thursday, March 23, 2017
March 17, 2017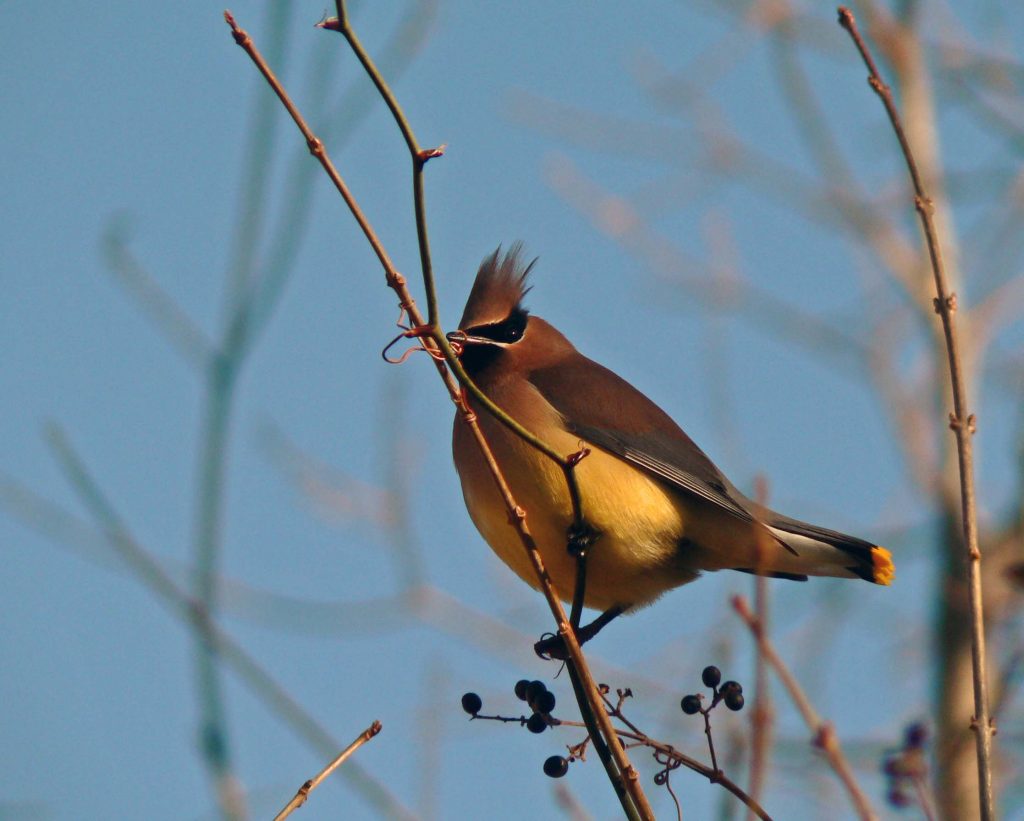 The 17th Annual Martha's Vineyard Film Festival which began on Thursday, March 16th continues for 3 more days, kicking off the Week Ahead along with a host of other exciting events including the MV Public Charter School's 2nd Annual Spring Fling  & Auction  and Winter Tree ID for Beginners up at the Polly Hill Arboretum.  St. Patrick's Day on March 17th brings yet another reason to have fun this weekend along with all the other events highlighted below.  Mid-week, Spring arrives on March 20th when we all need to cross the fingers of our mittened hands in hopes of warmer days to come!  Enjoy the Week Ahead!
Friday, March 17
Broadway On Ice: Showstoppers! Annual Ice Show
The 29th Annual Ice Show, Broadway On Ice: Showstoppers! Friday, March 17 at 6pm and Saturday March 18, at 1pm
Saturday, March 18
St. Patrick's Day Celebration
Kelley House and The Newes From America Pub presents the 6th Annual St. Patrick's Day Parade.
Sunday, March 19
Conservation Winter Walk
Guided hike along Menemsha Hills to the 2nd highest point on Martha's Vineyard.
Monday, March 20 – Welcome Spring!
Jazz Film Screening
Join WMVY's Dave Kish for our monthly jazz-themed documentary screening and discussion. Refreshments served.
Tuesday, March 21
Pizza Night
Pizza, play, talk. Casual. All welcome.
Wednesday, March 22
A Plantsman's Adventures in Ireland
Join PHA Executive Director Tim Boland on a travelogue through Ireland.
Thursday, March 23
Toddler Story Hour with Elyce
Celebrate classic children's stories, with related-crafts after.