The Week Ahead: Friday, March 10 through Thursday, March 16, 2017
March 10, 2017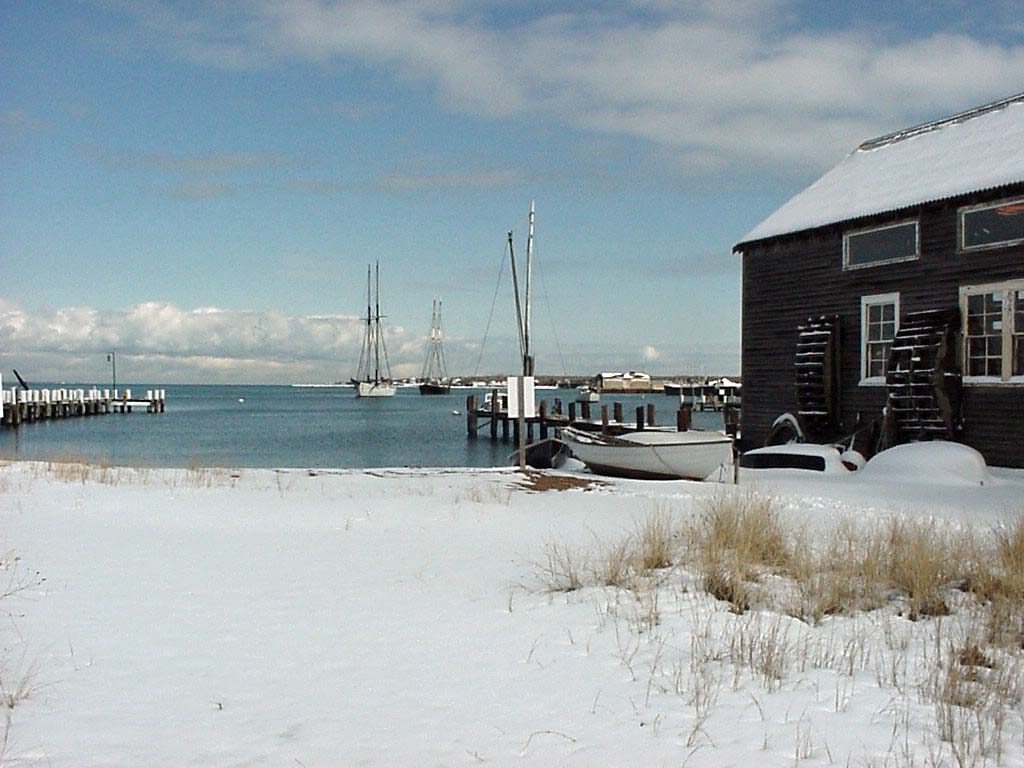 The opening of the Martha's Vineyard Film Festival is the plum at the end of this Week Ahead but the preceding days are no less full of fun activities and events.  Take for example this coming Saturday when the Martha's Vineyard Playhouse will be presenting staged readings; the Island Theatre Workshop holds open auditions for its upcoming musical; the Town of Aquinnah will be hosting its Second Annual "Winter Fundraiser  and a Virtual Guided Walk of Cedar Tree Neck Sanctuary will be hosted by the OB Library.  Indoors and out, enjoy the weekend and the Week Ahead!
Friday, March 10
Edgartown School Benefit with Johnny Hoy and the Bluefish
Come have some fun while fundraising for the Edgartown School's 8th grade trip to Washington, D.C. Featuring  Johnny Hoy and the Bluefish and silent and live auction.
Saturday, March 11
Shamrock Saturday
Go green for St. Patrick's Day! Join us in our greenhouse for a tale of St. Patrick folklore followed by planting a shamrock to take home and bring you good luck.
Sunday, March 12
Second Sunday Jazz
The public is invited to a live jazz concert featuring John Alaimo trio with special guest vocalist David Hannon.
Monday, March 13
Grazing and Conservation: Perspectives and Discussion
Join us for a series of short talks and discussions to engage a broad audience in the topics of expanding grazing, local food production, and open-land conservation.
Tuesday, March 14
Pizza Night
Pizza, play, talk. Casual. All welcome.
Wednesday, March15
Beyond Selfies: A Mobile Photography Workshop
First meeting of a free,four week mobile photography workshop with Kim McCarthy at the Chilmark Library.
Thursday, March 16 – Sunday, March 19
The 17th Annual Martha's Vineyard Film Festival
The MVFF is more than movies. As in past years, the MVFF's "Hay Café" will be a warm, inviting place to enjoy farm-to-table meals, gourmet coffee, and more.