The Week Ahead: Friday, February 24 through Thursday, March 2, 2017
February 24, 2017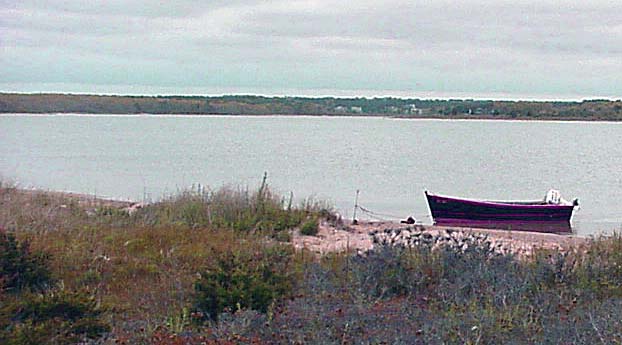 If you happen to be on-Island in the Week Ahead, don't be surprised if cars and locals are as sparse as the few leaves left on trees that have managed to winter through.  It's winter break for Island schools and, as expected, the exodus of families is underway as they head 'off' for a taste of the mainland.  But no cause for despair, there are still plenty of folks around and plenty of activities to keep those enjoying an Island vacation, stay-cation or no-cation engaged and busy.  Enjoy the Week Ahead!
Friday, February 24
PechaKucha Night
PechaKucha is a presentation format created by Japanese architects to make conferences shorter and more concise. Create a PechaKucha on any topic or come hear what others have to say.
Saturday, February 25
Tracking Animals in Winter" Kids' Event w/ Felix Neck
Kick off your February break at the West Tisbury Library with a kids' event presented by Felix Neck. Learn what animals do during the winter season and how to identify them.
Sunday, February 26
Free Lasagna Luncheon
Please join us at the Federated Church Parish House for salad, lasagna, garlic bread, beverage, and something sweet.
Monday, February 27
MV Playhouse Presents Monday Night at the Movies
Monday Night at the Movies, presented in association with Island Entertainment, screens a diverse selection of classic movies from favorites to lesser known flicks.
Tuesday, February 28
Oscar Nominated Movies at the VH Library
The Vineyard Haven Public Library will be presenting a film series featuring Oscar Nominated Movies
Wednesday, March 1
Marshmallow Building
Create magnificent structures with marshmallows and toothpicks!
Thursday, March 2
February Farmer for a Day
What'd we do on the FARM in the winter? Come find out! Get a glimpse into the life of a farmer by working together to complete chores.