The Week Ahead: Friday, January 27 through Thursday, February 02, 2017
January 27, 2017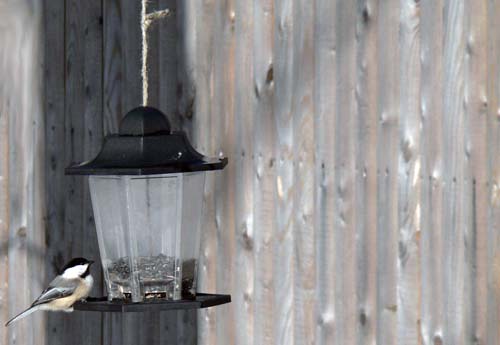 January transitions into February in the Week Ahead amidst unseasonably warm weather that makes getting out and about easier and more pleasurable than when the cold winds of winter blow.  Luckily, there is no dearth of things to do. Interspersed among the dependable events that include a selection of films screening at Island libraries (and theaters of course!) and trivia nights, this week the Martha's Vineyard Museum invites us to celebrate the opening of their latest exhibit and the Sharks will be hosting a fun-filled fundraiser that provides the perfect excuse to party and dream of summer days ahead.  Enjoy!
Friday, January 27
Loesser is More! at the MV Playhouse
The MV Playhouse presents an evening of Frank Loesser songs on Friday, January 27 and Saturday, January 28 at 7:30 pm.
Saturday, January 28
MV Sharks Hosts Fundraiser
MV Sharks will host a fundraiser on January 28th at the PA Club featuring two Boston-based comedians as well as a performance by Johnny Hoy and the Bluefish.
Sunday, January 29
We Minstrels 3
We Minstrels 3 entertain with the music and poetry of the Middle Ages, Renaissance and Baroque.
Monday, January 30
TED Talk Screening: "What Makes a Good Life"
Join us at the West Tisbury Library for a screening of a brief TED Talk "What Makes a Good Life," which discusses happiness and fulfillment throughout all stages of life
Tuesday, January 31
Vineyard Haven Public Library Movie Night
Vineyard Haven Library invites you to a free screening of an adaptation of Jane Austen's novella Lady Susan.

Wednesday, February 01
Trivia Night at the Wharf
Join the fun Wednesdays at the Wharf in Edgartown.  Presented by Dan Cassidy.  Team table reservations accepted
Thursday, February 02
Windblown: Weathervanes from the Museum's Collection Exhibit Reception with Anthony Holand
The weathervanes made by Frank Adams, George Tait, and Jimmy Morgan transcend their utilitarian purpose and embody an artistic, whimsical spirit.