The Week Ahead: Friday, January 13 through Thursday , January 19, 2017
January 13, 2017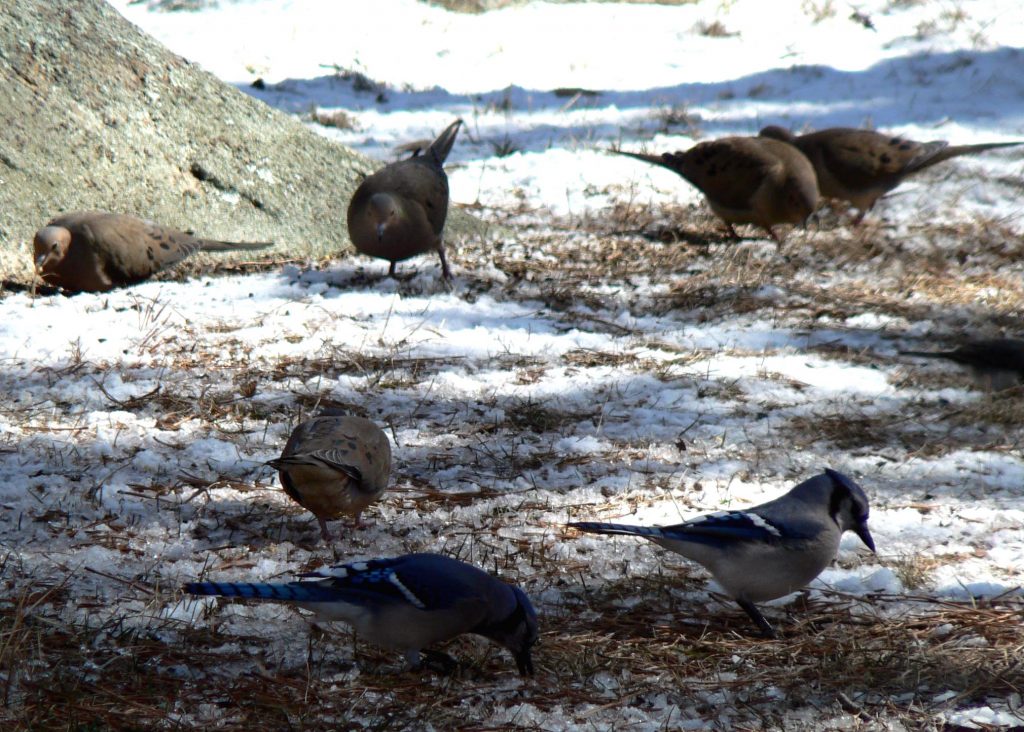 As we enter mid-January and the holidays recede, the pace picks up on MV.  This weekend kicks off with a fundraiser for the YMCA's Tony Lombardi and continues to a Saturday with several events in including Polly Hill's monthly Winter Walk , a class on Moroccan Cooking with Gia Rae and more. The MV NAACP  recognizes MLK day with a dinner and memebership drive on what for some will be the Monday of a 3-day weekend.  Music, theater, movies and more round out the Week Ahead.  Enjoy!
Friday, January 13
Skate to Donate
Skate to donate fundraiser will be held on to assist with Tony Lombardi's medical needs.
Saturday , January 14
Shakespeare for the Masses: King John
A lively staged reading organized and edited by Nicole Galland & Chelsea McCarthy at 7 pm, performed by a troupe of Playhouse Players. Tomorrow's Sunday matinee is at 1 pm
Sunday , January 15
CD Release Party for David Stanwood
The public are invited to a release party for David Stanwood's new CD, "Six Meditations."
Monday , January 16
A Call To Action – MV NAACP MLK Jr. Dinner Membership Drive
Come enjoy home cooked style food and engage in pertinent open table conversation. All are welcomed.
Tuesday , January 17
VCS 'Waste' Film Series: United States of Trash
Documentarian Morgan Spurlock  follows the trajectory of our waste on his CNN show: Morgan Spurlock Inside Man.
Wednesday , January 18
Live Music at the Ritz
The Ritz rocks with the sounds of Johnny Hoy and the Bluefish starting at 8:30 pm.
Thursday , January 19
Italy Slideshow:  "Discovering Florence in 1960 and 2016"
West Tisbury resident Helene Barr will present a slideshow about her recent trip to Italy with Marsha Winsryg's tour. Refreshments will be served.