The Week Ahead: Friday, December 23 through Thursday, December 28. 2016
December 23, 2016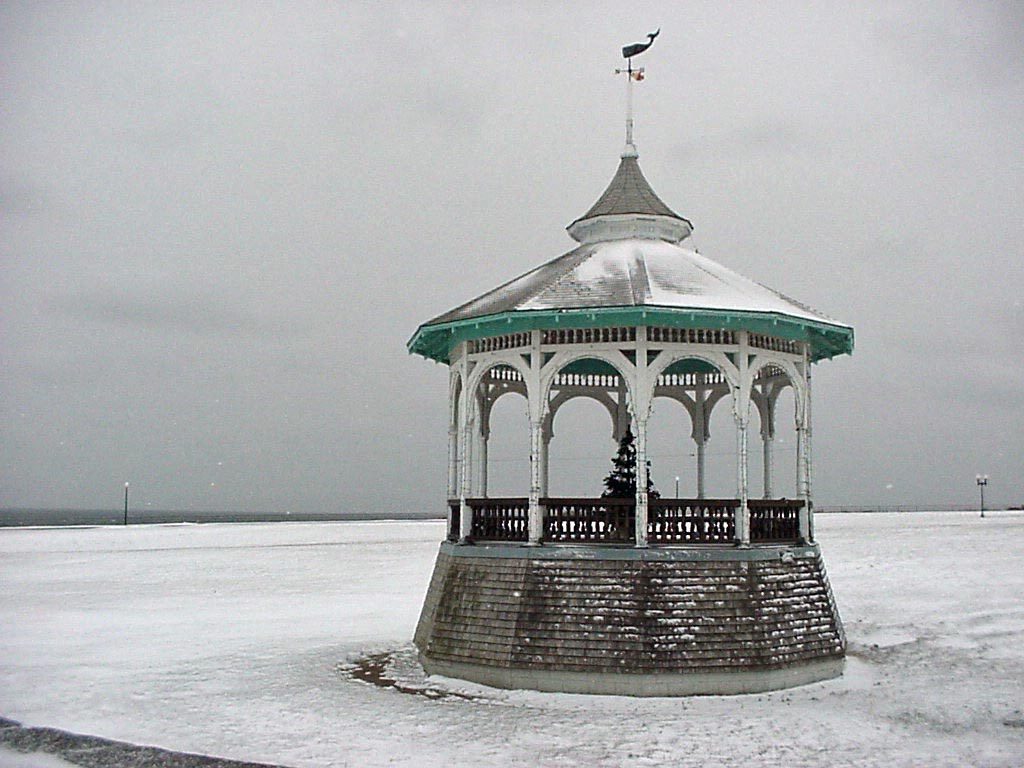 If the third week of August is the hands down winner for the busiest week of the Island year, the Week Ahead clearly can be classified as the quietest! This year, during the intervening week between Christmas / Chanukah and the New Year, Island libraries come to the rescue with events to give kids and parents a respite from school break, late nights and holiday hijinks. We at MVOL.com hope this final week of 2016  brings a welcome time to relax and reflect before 2017 brings us into a New Year.  Enjoy the Week Ahead!
Friday, December 23
Small Wonders Holiday Show & More
Days are dwindling for this annual holiday show at the Louisa Gould Gallery.  Last minute shoppers welcome before exhibit/sale ends tomorrow!
Saturday, December 24
Christmas Eve Pageant
On Christmas Eve, the First Congregational Church of West Tisbury will present its annual Christmas Eve service at the Agricultural Hall.
Sunday, December 25
Happy Holidays from MVOL.com
Wishing you all a magical and  joyous holiday!
Monday, December 26
PreK Yoga, Ages 3-5
This class is for pre-K children who can eventually be "dropped off" AFTER they've attended at least one class with a caregiver at Spindrift Studios.
Tuesday, December 27
Tuesday Movies at the VH Library
New-to-DVD movies on Tuesday evenings at 7 pm.
Wednesday, December 28
Teen/Tween Craft: Make an Emoji Pillow
The West Tisbury Library will be offering a drop-in craft for teens and tweens in the young adult room.
Thursday December 28
Kids Movies During December Break!
During the upcoming school break (Dec. 27-29) the West Tisbury Library will be screening family movies Tuesday and Thursday at 1:30 pm.