The Week Ahead: Friday, December 2 through Thursday, December 8, 2016
December 2, 2016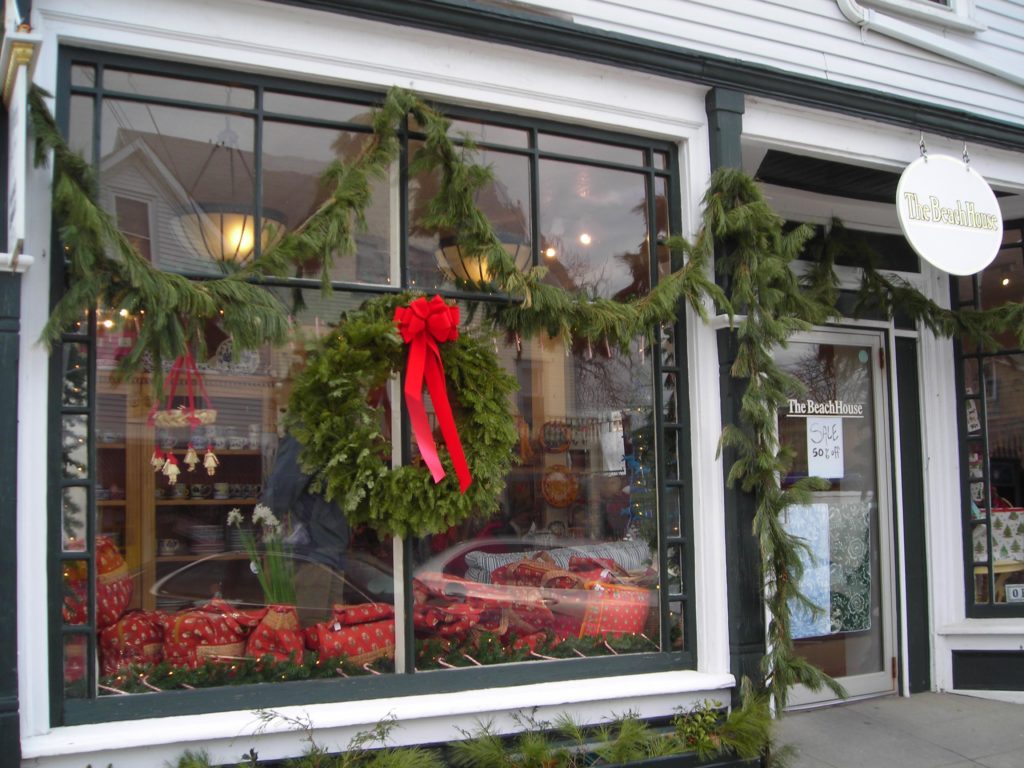 Welcome to December!  Holiday events trickle into the calendar, picking up momentum as the month progresses.  Nestled mid-month, Christmas in Edgartown – the centerpiece of the Islands holiday festivities – begins this coming Thursday. Check the Week Ahead to see what's in store in this first week and be impressed by the scope and variety of events from all quarters of the community.  Then, visit our online event calendar to keep up with continuing holiday happenings including Teddy Bear Suite, the Featherstone Holiday Gift Show and Gould Gallery annual Small Wonders show. In addition, a framework of ongoing events fill in the background of this merriest month.  Enjoy the Week Ahead!
Friday, December 2
What's It Worth?
Family heirlooms and yard-sale treasures take the stage at this fun-filled evening of antiquarian show and tell. Join friends of the Museum for an open house,
Saturday, December 3
The Bang Group's "Nut/Cracked"
It's The Nutcracker, but definitely not as we know it. Kick off a season of sugar, spice, and gender-fluid mistletoe, renegade skaters, proto-punk Inuk throat-singers and the island's home-grown dance
Sunday, December 4
Holiday Concert – Island Community Chorus
The Island Community Chorus, 125 voices strong, presents its annual holiday concert program under the direction of Peter Boak,
Monday, December 5
Book Talk
Diane Aureden, who has a doctorate in American Studies from George Washington, will discuss books which are worthy of reading more than once.
Tuesday, December 6
Community Supper
Warm food and fellowship at the Chilmark Community Church. All ages welcome.
Wednesday, December 7
Teddy Bear Suite at the Harbor View Hotel
Point B Realty celebrates it's 6th year of the Martha's Vineyard Teddy Bear Suite.  Hours vary daily. A magical tradition where holiday memories are made,
Thursday, December 8 through Sunday, December 11
Annual Christmas in Edgartown
The Annual Christmas in Edgartown celebration including caroling, concerts, tree lighting and many other beloved events ushinrs in the holdiay season on Martha's Vineyard.