The Week Ahead: Friday, November 25 through Thursday, December 1, 2016
November 25, 2016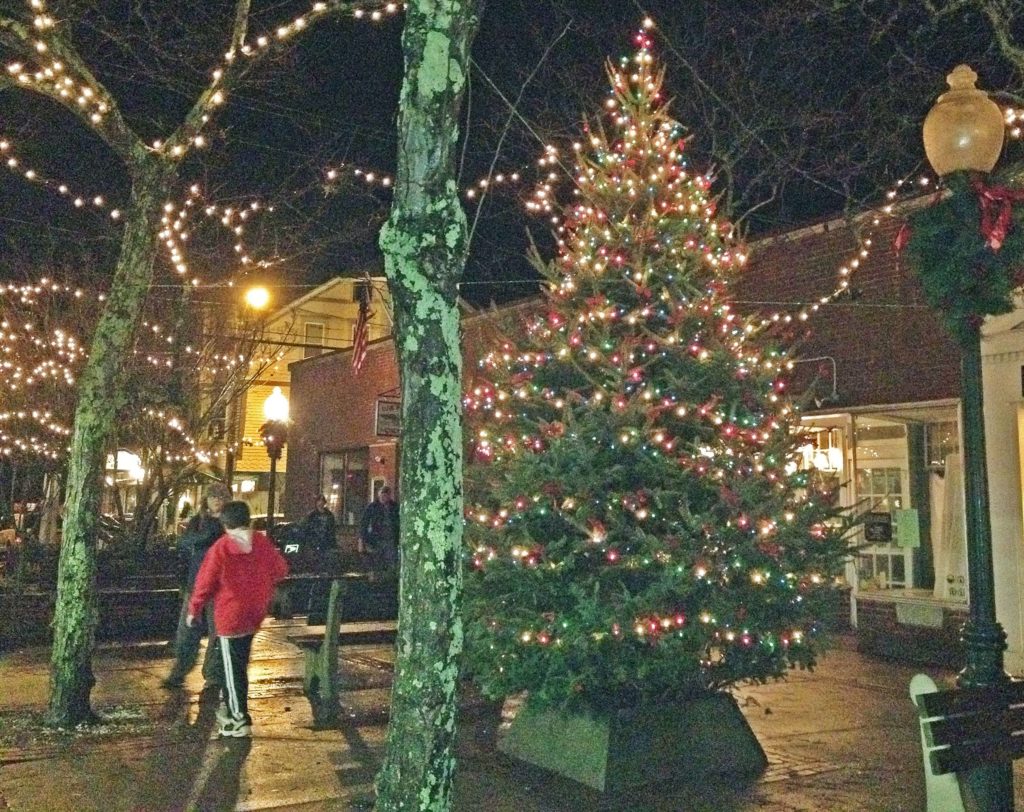 With Thanksgiving 2016 receding into memories of mashed potatoes, drumsticks and gravy, the Island's collective imagination now entertains 'visions of sugar plums,' holly bedecked fireplaces and the full-on shopping rush that traditionally precedes December 25th.  The coming weekend and the Week Ahead hold lots of delightful activities to get in the spirit of the winter holidays.  Enjoy!
Friday, November 25
Annual Fall Festival at Felix Neck
Join us for our Annual Fall Festival. This celebration of fall is a Vineyard tradition held the day after Thanksgiving.Hayrides, face painting, live music, food, wreath making.
2016 Vineyard Artisans Festivals: 20th Annual Thanksgiving Festival
This largest holiday art show by Islanders, features many holiday gifts such as one of a kind winter hand-made sweaters, hand-made soaps, Island lavender, and fine crafts.
Saturday, November 26
MVCMS Thanksgiving Concert
The Old Whaling Church in Edgartown will ring with delightful sound of chamber music, as the Martha's Vineyard Chamber Music Society presents its Thanksgiving Concert.
Sunday, November 27
Holiday Gift Show
Dozens of affordable Island artist-made gifts for sale at Featherstone Center for the Arts.
Monday, November 28
Monday Night at the Movies
Martha's Vineyard Playhouse & Island Entertainment present: North By Northwest.
Tuesday, November 29
Live Music at Offshore Ale
Join us at Offshore Ale Tuesdays for live jazz from 6-8:30pm with Jeremy Berlin + Eric Johnson.
Wednesday, November 30
Oak Bluffs Annual Holiday Tree Lighting
Join the fun at the Oak Bluffs Christmas Tree Lighting and Caroling with music by the Vineyard Brass Ensemble at Post Office Square followed by plenty of hot chocolate and a visit from Santa.
Thursday, December 1
Festival of Wreaths
The Federated Church in Edgartown will hold its' seventh annual Festival of Wreaths from 5-7 pm.