The Week Ahead: Friday, November 4 through Thursday, November 10, 2016
November 4, 2016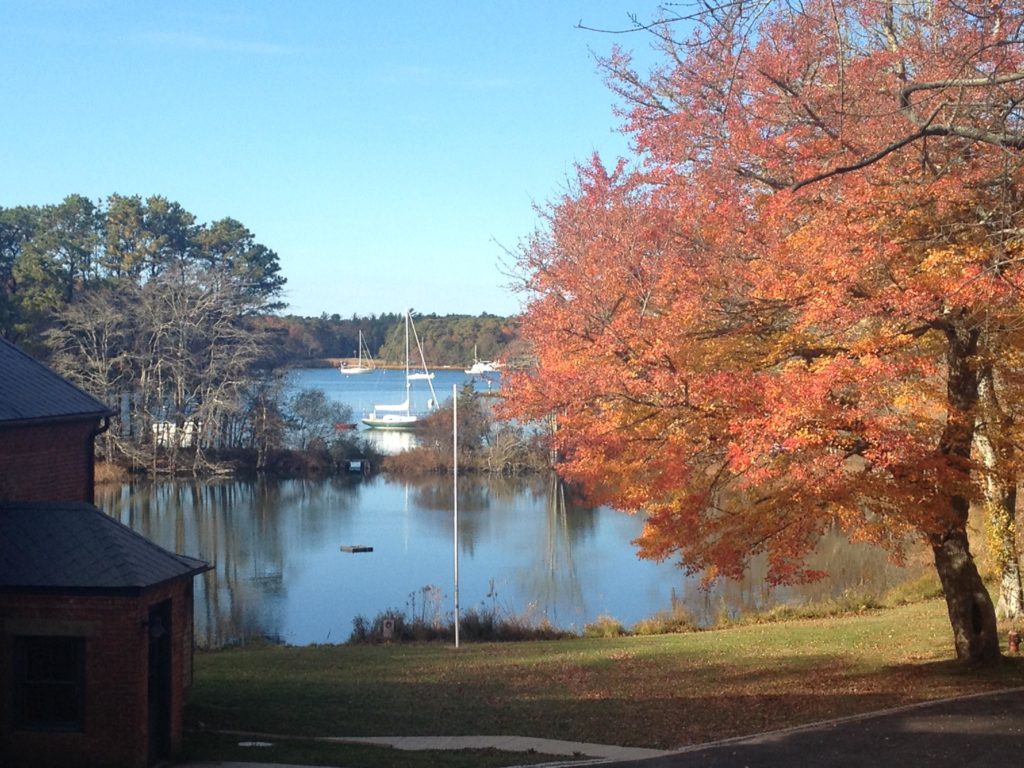 Those of us who live on the Island and those who will be visiting in the Week Ahead continue to revel in the mild temperatures coupled with the russets, golds and oranges of autumn silhouetted against the slate green seas.  But reality reasserts at 2am on Sunday, November 6 as the end of daylight savings time – an inarguable sign of the winter ahead – requires that we set our clocks back one hour.  While a sunny wake-up will be welcomed, the earlier approach of darkness at day's end …not so much.  That said, there's lots to going on at all hours during the Week Ahead!  Enjoy!

Friday,  November 4
Fall Forest Kindergarten Program
Children spend the day in outdoor exploration or in the yurt in the event of very cold or wet weather.
Saturday, November 5
23rd Annual Barnraisers Ball
Get ready for the annual Barnraisers Ball, celebrating the community that 'raised the roof' on what was then the 'new' Agricultural Hall.
Sunday, November 6
Ballroom Dancing at The Barn, Bowl & Bistro
Kick up your heels at this fun community event, Sundays at The Barn, Bowl & Bistro.  All levels welcome.  Instruction provided.
Monday, November 7
Monday Night at the Movies
Martha's Vineyard Playhouse & Island Entertainment present: Shadow of a Doubt (1943), Directed by Alfred Hitchcock
Tuesday, November 8
Edgartown Walking Tour
A knowledgeable guide will lead you down the narrow streets of historic Edgartown from the past and into modern times.
Wednesday, November 9
Make Your Own Felt for Holiday Crafting
Featherstone Center for the Arts invites you to make your own 100 percent wool felt for holiday crafting. Participants create pieces of flat felt in different hues.
Thursday, November 10
OffShore Ale Hosts Dine to Donate for WT Library Foundation
OffShore Ale Company will be hosting a Dine to Donate Event for the West Tisbury Library Foundation, to benefit the West Tisbury Library.