The Week Ahead: Friday, September 30 through Thursday, October 6, 2016
September 30, 2016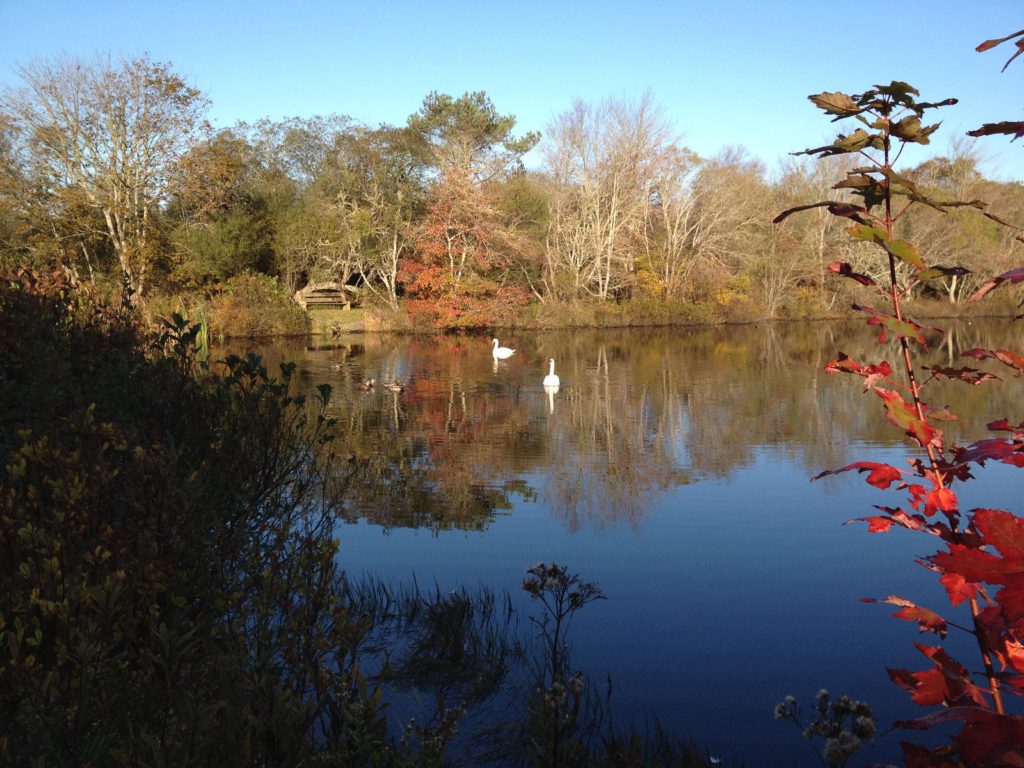 Welcome to October!  The old month ends and the new one begins in the Week Ahead with the hugely popular Living Local Harvest Festival – taking place as the Island gradually settles back into its roots as a community of farmers and fisherman. Just about the same time, the Annual Manahattan Short Film Festival allows Island film lovers to join with like-minded folks from around the globe. The week continues with theater, art and other opportunities for the Island community to come together as autumn encroaches. Enjoy the Week Ahead!
Friday, September 30 and Saturday, October 1
Living Local Harvest Festival & Community Supper
All day fun! Workshops, Local eats, live music, games, over 50 vendors and more! This year's theme is "Reduce, Re-use, Re-cycle".  See you at the  Agricultural Hall.
through Sunday, October 2
Manhattan Short Film Festival
Film lovers of Martha's Vineyard can join with an audience of over 100,000 film buffs in over 250 cities across 6 continents when the 19th Annual Manhattan Short Film Festival.
Monday, October 3
The Art of Andrew Jephcote: Exhibit & Reception
The West Tisbury Library will host a reception with Andrew (Cody) Jephcote, whose art will be on display throughout the library in October and November.
Tuesday, October 4
Pizza Night
Pizza and conversation at  Chilmark Community Church. All ages welcome. Sometimes Bananagrams. Unsupervised Soccer for kids.
Wednesday, October 5
Martha's Vineyard Playhouse Presents: The Second Girl
Join us for The Second Girl, a New Play by Ronan Noone, directed by MJ Bruder Munafo With Eugene O'Neill's classic Long Day's Journey Into Night as a backdrop.
Thursday, October 6
Grounds Volunteer Day
Individuals interested in volunteering on the PHA grounds are encouraged to join us on the first Thursday of the month from April through October from 9am to noon.