The Week Ahead: Friday, September 16 through Thursday, September 22, 2016
September 16, 2016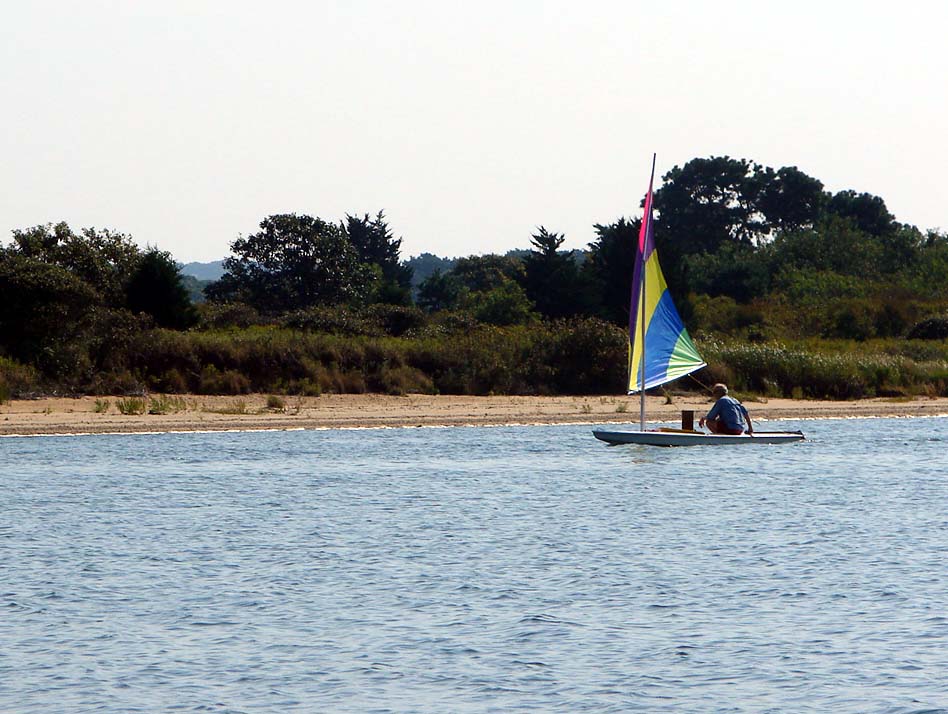 We sail into the second half of September with a visit from the National Historic Landmark Schooner Adventure  making  port in Vineyard Haven then, it's on to Tivoli Day in Oak Bluffs for an all-day block party on the town's favorite block, Circuit Ave.  The week also offer two summer reprise events – the weekly Artisans Festival and one of the few remaining Sunset Kayak Tours of the season. As the week ahead draws to a close the autumn equinox, with its attendant observances,  is upon us and the summer of 2016 will be officially comes to an end.
Friday & Saturday, September 16-17
Nat'l Historic Landmark Schooner 'Adventure' Arrives
The National Historic Landmark Schooner Adventure will be visiting Vineyard Haven's Tisbury Wharf this in order to participate in the 28th annual Pat West Gaff Rig & Schooner Race.
Saturday, September 17
Oak Bluffs Celebrates Tivoli Day
Oak Bluffs' Annual Street Fair takes place from 10 am – 6:00pm downtown on Circuit Ave.  Free admission, live entertainment, food, arts, music and fun for all!
Sunday, September 18
19th Annual Vineyard Artisans Summer Festival
A Vineyard Summer tradition and the only weekly juried art show where the public can meet over 70 artisans and buy directly from them.
Monday, September 19
Prenatal Yoga
Prenatal Yoga Mondays, free for all expectant mothers at the Martha's Vineyard YMCA.
Tuesday, September 20
Art Book Talk with Taylor Stone
Island artist Taylor Stone will present a slideshow and talk about her new book, Vineyard Magic.
Wednesday, September 21
Sunset Kayak Tour
Enjoy a breathtaking sunset tour on Sengekontacket Pond. Relax, unwind and appreciate the painted sky like never before while paddling the waters.
Thursday, September 22
Evening of the Equinox
Join us at Felix Neck on the Fall Equinox to celebrate the changing season in our Old Stone Amphitheater.