Week Ahead: Friday, August 26 through Thursday, September 1, 2016
August 26, 2016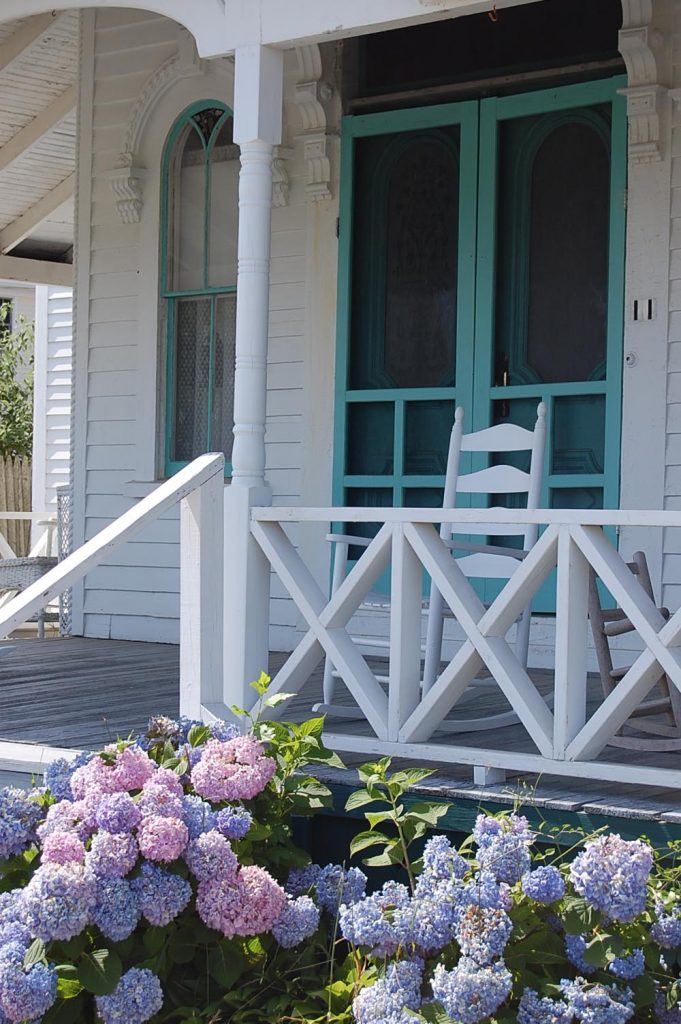 This week we're dedicating the Week Ahead to activities that will be coming to a close as August exits and September makes its end-of-the-week debut.  Some will continue until after the Labor Day holiday, but most will making a quiet exit only to reappear again next year at the start of a new season.  So heads up out there ~ this could well be your last opportunity to enjoy some of these events in the Week Ahead!
Friday, August 26
Big Dance Theater's New Work/Take One
2016 marks the 25th anniversary of Big Dance Theater as one of the most compelling and innovative ensembles in New York.
Saturday, August 27
The Fabulists
A troupe of dedicated Martha's Vineyard Playhouse actors and writers perform witty adaptations and fun new scripts for children on Saturdays during the summer. Perfect for the entire family
Sunday, August 28
Native Earth Teaching Farm Visits
Visit a diverse family farm with ducks, chickens, pigs, sheep, and pygmy goats. Natural dyeing and spinning wool, foraging for flavor, and fire circles sometimes available
Monday, August 29
FARM Tour & Meadow Hayride
Explore the farm by foot with a guided tour, then hop on a hayride to see the Katama plains – and their animal inhabitants- from a whole new angle.
Tuesday, August 30
Marine Discovery Tour
Cruise from Oak Bluffs Harbor with a Felix Neck naturalist to explore the waters of Vineyard Sound aboard The Skipper.
Wednesday, August 31
West Tisbury Summer Farmer's Market
Though Saturday markets continue into the fall this is the last Wednesday market of the 2016 season The West Tisbury summer Farmer's Markets are open from 9 am to 12 noon at The Grange Hall.
Thursday, September 1
Campground Walking Tour
The historic cottages within the Martha's Vineyard Camp Meeting Association are well-known and well-loved for their unique charm. Don't miss your chance to join one of the guided walking tours