The Week Ahead: Friday, August 19 through Thursday, August 25, 2016
August 19, 2016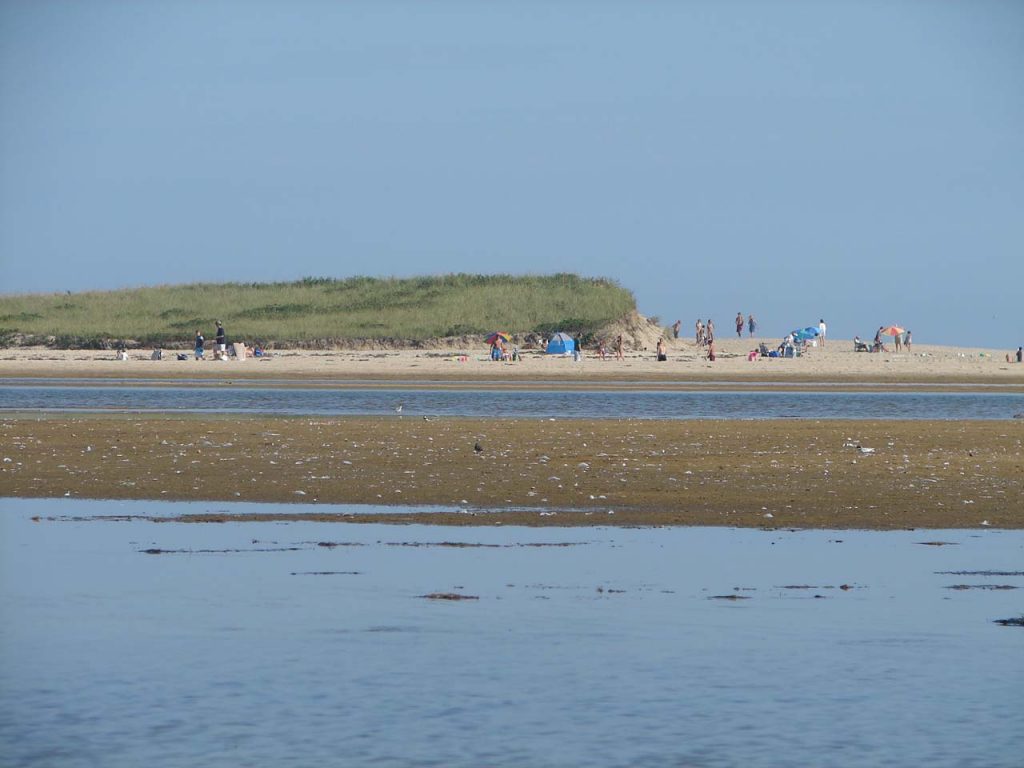 The Week Ahead kicks off with the always amazing Oak Bluffs Fireworks and then continues with an equally amazing lineup of entertainment spanning the a full range performers from comedy to concerts for all ages.  As we head into the final weeks of August you'll also want to check out the many recurring events that populated the summer calendar and will be making their final appearances as the Labor Day holiday approaches.  Enjoy the Week Ahead!
Friday, August 19
Fireworks at Ocean Park by the Sea
A fun night to spend out with family and friends. Oak Bluffs is a great place to do it.
Saturday, August 20
The Fabulists
A troupe of dedicated Martha's Vineyard Playhouse actors and writers perform witty adaptations and fun new scripts for children on Saturdays during the summer.
Sunday, August 21
The Capitol Steps
A hilarious lead-up to the 2016 presidential elections that you just can't miss!
Monday, August 22
Audra McDonald at The Performing Arts Center
Mark Cortale proudly presents six-time Tony Award winner Audra McDonald, star of the current Broadway hit "Shuffle Along."
Tuesday, August 23
Family Movie: Selma
A chronicle of Martin Luther King's campaign to secure equal voting rights via an epic march from Selma to Montgomery, Alabama in 1965.
Wednesday, August 24
Community Sing of Summer 2016
Join Bob Cleasby, MVCMA Music Director, for old time favorites under the stars,
Thursday, August 25
Abstract #9 at the Louisa Gould Gallery
9th Annual Group Abstract Show: August 25 – September 13 Opening Reception: Saturday, August 27, from 5 – 7pm with live music.