The Week Ahead: Friday, June 10 through Thursday, June16, 2016
June 9, 2016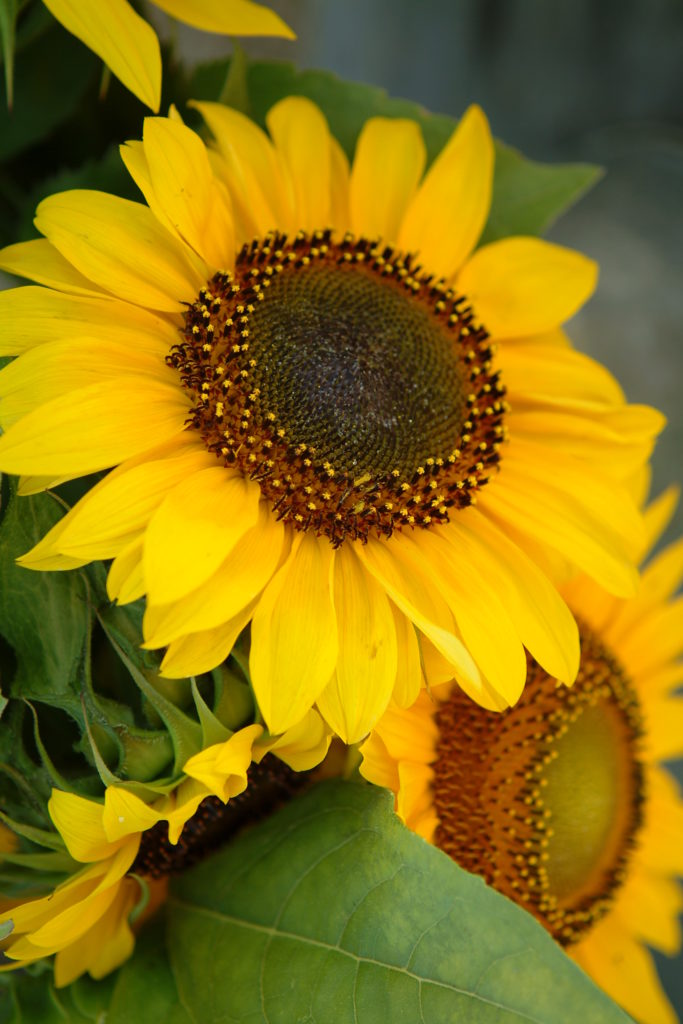 It's only the second week of June and already we can barely keep up with all the great events populating our Calendar of Events! From House Tours to the Artisans Festival, the return of the West Tisbury Farmer's Market and mainstage productions at the Martha's Vineyard Playhouse and on to include baseball, solstice celebrations and Bloomsday – there is truly something for everyone to enjoy in the Week Ahead!
Friday, June 10
Martha's Vineyard Playhouse Presents: High Time
Join us for the World Premiere of High Time, a New Play by Larry Mollin, directed by Randal Myler.
Saturday, June 11
West Tisbury Summer Farmer's Market
The West Tisbury summer Farmer's Market opens from 9 am to 12 noon every Wednesday and Saturday, rain or shine.
Sunday, June 12
19th Annual Vineyard Artisans Summer Festival
A Vineyard summer tradition and the only weekly juried art show where the public can meet over 70 artisans and buy directly from them.
Monday, June 13
Share Your Prose at West Tisbury Library's "Writers Read" Event
On Monday, June 13th at 7 pm the West Tisbury Library will host its monthly "Writers Read" evening.
Tuesday, June 14
MV Sharks Summer Baseball
Baseball season continues on MV! Cheer on the MV Sharks at the MVRHS field throughout the summer.  Check website for ticket prices, full schedule and further details
Wednesday, June 15
Harthaven House Tour
Join us for this annual Fundraiser for the Featherstone Center for the Arts! Raindate is June 16
Thursday, June16
38th Annual Bloomsday Celebration
You are invited to attend Arts and Society's 38th annual Bloomsday –  presenting music, songs, drama, humor in the longest known celebration of the life and works of James Joyce.
Annual Summer Solstice Celebration
Join us at Featherstone Center for the Arts for the Annual Summer Solstice Celebration on the Outdoor Stage! Enjoy an evening of poetry and music to celebrate the new season