The Week Ahead: Friday, May 27 through Thursday, June 2, 2016
May 26, 2016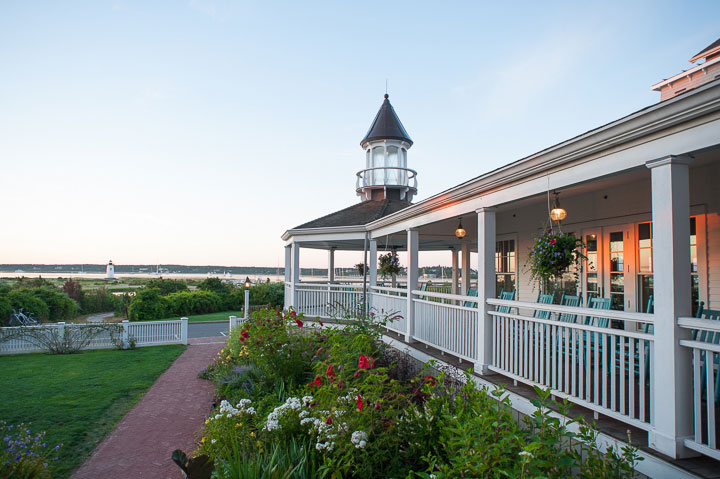 Welcome to Memorial Day Weekend and to the Week Ahead!  As is to be expected, the Island will come alive with events galore, ranging from the annual Environmental Film Festival, openings at many Island art galleries, the return of the Vineyard Artisans Festivals, music at a multitude of venues and much more! Enjoy the long weekend one and all!

Friday, May 27
Second Annual Nature as Inspiration: MV Environmental Film Festival
The Martha's Vineyard Film Society, in collaboration with the Vineyard Conservation Society, presents the second annual Nature as Inspiration: MV Environmental Film Festival on through May 29.
Saturday, May 28
Summer Openings at the Eisenhauer Gallery
"Sugar & Spice" Memorial Day Show featuring visiting artists Cheri Christensen and Jill Holland as well as work from new artist, Kenneth Peloke Jeremy Berlin on Keyboard.
Saturday & Sunday, May 28-29
2016 Vineyard Artisans Festivals: 18th Annual Spring/Memorial Day Festival
Opening show of the season. Come and see all the new work our Island Artists have been working on all winter, great food, free parking and admission.
Sunday, May 29
MV Chamber Music Society Spring Concert
Annual Spring Concert. Pianist Delores Stevens will be joined by other talented musicians. Kick off spring with an impressive line-up of musicians.
Monday, May 30
Open Darkroom with David Welch
Open Darkroom with David Welch meets on  Mondays. Fee: $10 per hour without assistance or $25 per hour with instruction.
Tuesday, May 31
Live Music at Offshore Ale
Join us at Offshore Ale Tuesdays for live jazz from 6:30-9pm with  Jeremy Berlin + Eric Johnson.
Wednesday, June 1
Sunset Kayak Tour
Enjoy a breathtaking sunset tour on Sengekontacket Pond. Relax, unwind and appreciate the painted sky like never before while paddling the waters.
Thursday, June 2
Grounds Volunteer Day
Individuals interested in volunteering on the PHA grounds are welcome to join us on the first Thursday of the month from April through October from 9am to noon.