The Week Ahead: Friday, May 13 through Thursday, May 19, 2016
May 13, 2016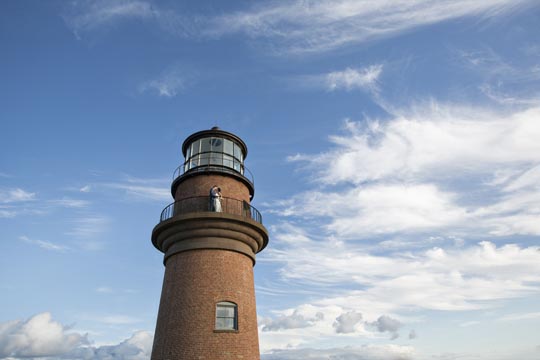 We find ourselves mid-month in the Week Ahead and if the weekend traffic and bustling sidewalks are any indication, we are well on our way to a fantastic summer season.  The MV Wine Fest starts off the new week with a four day Festival of wine and conviviality, followed by events at the Barn, Bowl and Bistro, Detente and many outdoor locations, finally able to take advantage of the spring weather.  Enjoy the week ahead!
Through  Sunday, May 15
The MV Wine Fest
The MV Wine Fest is an annual four day island-wide celebration of wine and food at local homes and businesses on Martha's Vineyard, bringing together foodies from all over the nation.
Friday, May 13
Family Dance-O-Rama at The Barn
All-age, insanely fun disco party with DJ Shizz.  Free admission upstairs, with family-friendly dinner and refreshments available to purchase.
Saturday, May 15
Artist Julia Russell Reception
The West Tisbury Library will host a reception for artist Julia Russell. Refreshments will be served.
Sunday, May 15
Martha's Vineyard Community Seed Library Seedling Swap
Join the Martha's Vineyard Community Seed Library for their first Seedling Swap at the West Tisbury Public Library. This event is free and open to the public
Monday, May 16
Kayak Quest
Enjoy Sengekontacket Pond at your own pace on this self-guided tour. Rhyming "quest" clues (think treasure hunt!) will help you uncover the story of the Pond's people, places, and wildlife.
Tuesday, May 17
Arlen Wise: Astrology
Astrology is a language and an ancient system which puts one's life into a bigger perspective yet can give details of who you are, what your life path. Learn more at this presentation.
Wednesday, May 18
Tisbury Art Bar
Bring in the spring season with art. Get your friends, bring your favorite beer or wine (we'll provide you with all the painting supplies), and create a painting.
Thursday, May 19
Slow Dinners at Détente
Join us for Slow Dinners at Détente ~Thursday, May 19 offers: Slow Salt,  the first of three in the series of Slow Dinners.