The Week Ahead: Friday, April 29 – Thursday, May 5, 2016
April 29, 2016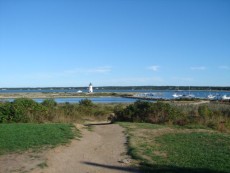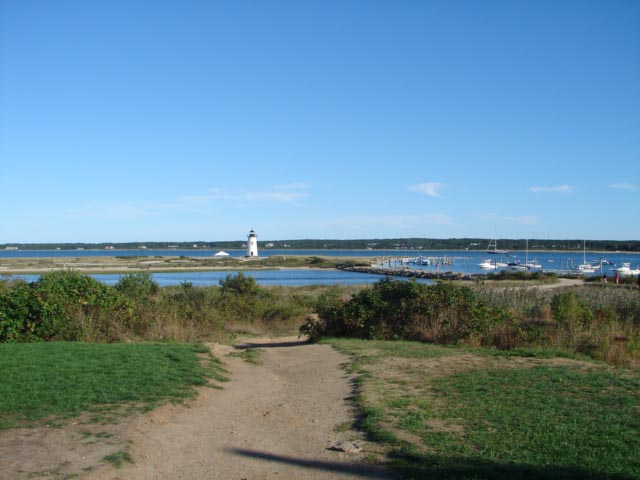 The Week Ahead brings us  into the month of May, so understandably, the emphasis is on the Islands newly rediscovered out of doors.  Check out Middletown Nursery's gardening workshop, try to crack the code on a Felix neck Wildlife Sanctuary Kayak Quest, or enjoy live music at the Ritz and Offshore.  How ever you choose to welcome the new month, enjoy the Week Ahead!
Friday, April 29
PechaKucha Night
PechaKucha Night was devised in Japan in 2003 as an event for young designers to network. Join us for a fun night of ideas and art.
Saturday, April 30
The Ritz Hosts Felix Neck Fundraiser
Sing along and dance to incredible tunes by the Chandler Blues Band and support Felix Neck's mission
Workshop: Planting Perennial Herbs/Backyard Composting
Special guest Jan Buhrman of Kitchen Porch will demo how to use perennial herbs in cooking at Middletown Nursery.
Monday, May 2
Ladies Night: Origami Boxes
Learn how to fold a sheet of beautifully printed card stock into a small box with a lid.
Tuesday, May 3
Live Music at Offshore Ale
Offshore Ale hosts live jazz from 6:30-9pm with  Jeremy Berlin + Eric Johnson.
Wednesday, May 4
Kayak Quest
Enjoy Sengekontacket Pond at your own pace on this self-guided tour. Rhyming "quest" clues (think treasure hunt!) will help you uncover the story of the Pond's people, places, and wildlife.
Thursday, May 5
Backyard Astronomy
Have you ever wondered about the night sky? The Polly Hill Arboretum invites you to join Polly Hill volunteer and amateur astronomer Barbara Caseau for a 'guided tour' of the heavens