The Week Ahead: Friday, April 1 through Thursday, April 7, 2016
April 1, 2016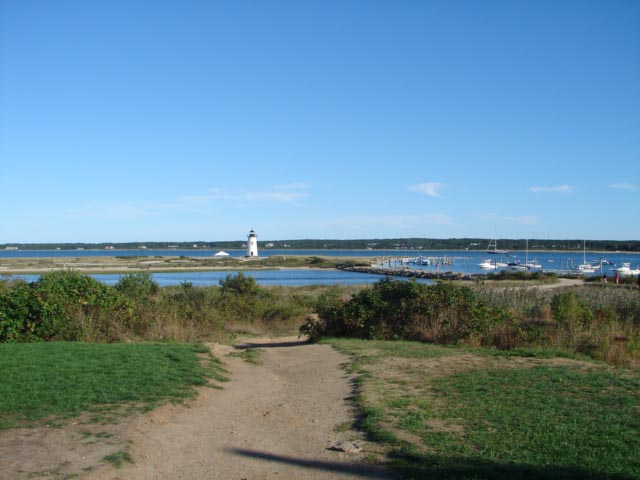 Welcome to April!  Hope the month starts off without too many tricks up its sleeves!  Our lineup this week includes one of the Agricultural Society's Island event icons: its community-centric Meatball Dinner Dance,  with the Figure Skating Club's Annual Ice Show, a Beer Tasting Tour, several outdoor activites and more rounding out the week.  Enjoy the Week Ahead – no fooling!

Friday, April 1
Martha's Vineyard Figure Skating Club 28th Annual Ice Show
The 28th Annual Ice Show will be held Friday, April 1 at 6pm and Saturday, April 2 at 1pm.
Saturday, April 2
MV Agricultural Society's MeatBall – Dinner & Dance
Great dinner of local meats, provided by Morning Glory Farm, The GOOD Farm,  The Grey Barn and The Farm Institute. Music & dancing too!
Sunday, April 3
Beer Tour Tasting at Offshore Ale
Start with a brewery tour and that demonstrates how beer is made… includes a tasting! Tour is followed by a Paint Party.
Monday, April 4
Yunomi Teacups with Bob Jewett
Discover and explore the tremendous aesthetic possibilities of making teacups in the Mingei tradition at Featherstone Center for the Arts.
Tuesday, April 5
Live Music at Offshore Ale
Join us at Offshore Ale Tuesdays for live jazz from 6:30-9pm with Jeremy Berlin and Eric Johnson.
Wednesday, April 6
Sustainable Book Club 2016
Join this island-wide book group meeting at the Edgartown Library, reading and discussing books that examine our relationship with nature.
Thursday, April 7
Junior Explorers
This drop-off session provides children from 1st-4th Grade a chance to get up close with nature and learn in a fun, relaxed environment at the Long Point Wildlife Refuge.