The Week Ahead: Friday, March 18 through Thursday, March 24, 2016
March 18, 2016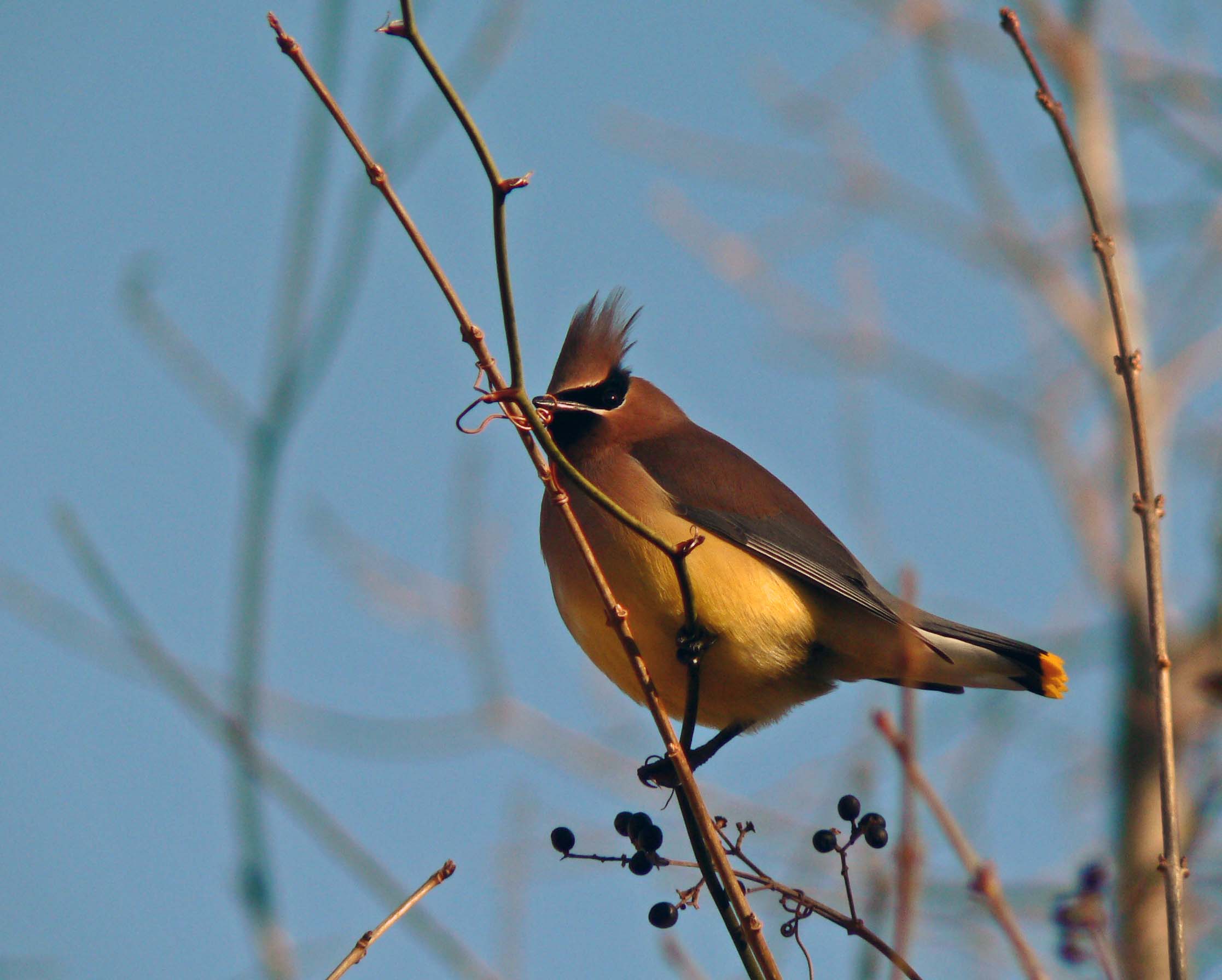 The Week Ahead brings us the first day of spring and many reasons to get out and about as the sun and warmer temps play hide and seek on a daily basis.  The weekend kicks off with the continuation of the Martha's Vineyard Film Festival,  then gives us a great excuse to savor the flavors of Italy while supporting the Charter School's annual 8th grade trip. Later in the week, both Felix Neck and the Trustees pf Reservations tempt us to dip our toes into the out of doors once again.  Enjoy the Week Ahead!
Friday, March 18
Day One of The Martha's Vineyard Film Festival
The rural Chilmark festival includes the "Hay Café," a warm, inviting place to enjoy farm-to-table meals, conversation, and live music. Continues through Sunday, March 20.
Saturday, March 19
MVPCS 8th Grade Italy Trip Fundraiser Dinner
Come support the Charter School's upcoming trip to Italy and enjoy a molto delizioso Italian dinner at Atria created by chef Aaron Zeender. Two seatings.
Sunday, March 20
Squibnocket Walk With the Trustees of Reservations
This Sunday, discover some of the most exquisite coastal habitat on the Vineyard as we spend time on this privately-owned conservation restriction adjacent to Squibnocket Beach. Pre-registration is required.
Monday, March 21
Bach Birthday Presentation and Concert
In honor of Johann Sebastian Bach's upcoming birthday and this year's Spring Equinox, the Dulce Duo will be performing at the West Tisbury Library.
Tuesday, March 22
VH Library Winter/Spring Film Series
The Vineyard Haven Library presents its winter/spring film series featuring Oscar nominated films and other special just released films.
Wednesday, March 23
Big Moon Owl Prowl
Hoo's out there? Owls silently fly through our island woods and fields. Join us at Felix Neck for a bright moon walk about to look for, listen to, and learn about owls.
Thursday, March 24
Dine to Donate for Martha's Vineyard Community Services
Bring your friends and family and enjoy lunch or dinner at Offshore Ale Co. 20% of your pre-tax food sales will be donated to Martha's Vineyard Community Services.