The Week Ahead: Friday, March 4 through Thursday, March 10, 2016
March 4, 2016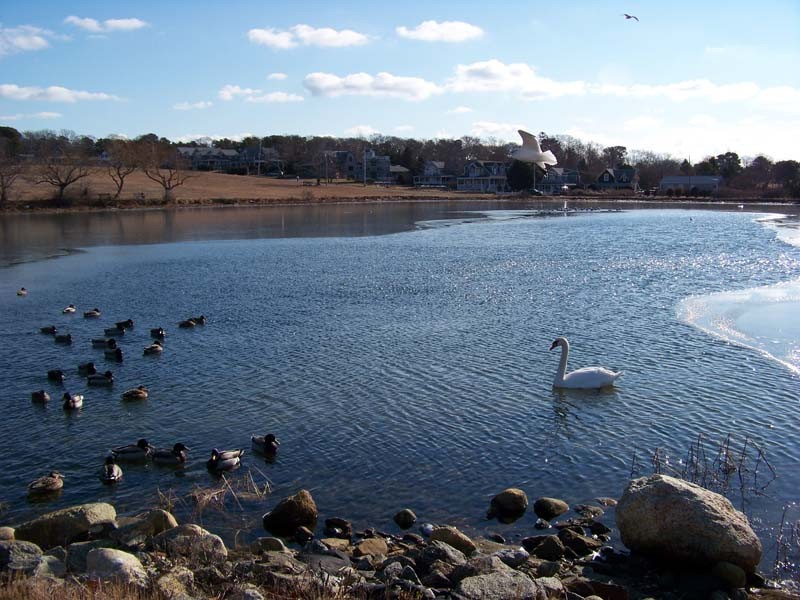 From the ancient art of tapestry weaving to building your own website, the Week Ahead rolls out a magic carpet of events to whisk us away from the end of winter doldrums. Start off by rocking out with the kids at Family Dance o Rama and call it a wrap with next week's Dine to Donate at Offshore Ale. In between, take in a film or two or learn something new and enjoy the Week Ahead!
Friday, March 4
Family Dance-O-Rama
It's Back! Family Dance-O-Rama all-age disco party, upstairs at The Barn Bowl & Bistro, Oak Bluffs.
Saturday, March 5
No Leaves, No Problem! – Winter Tree ID for the Beginner
Would you like to identify MV's trees even in winter? Polly Hill Arboretum invites you to learn how.
Sunday, March 6
Free Web Design Workshop
The West Tisbury Library will be offering an intensive workshop, "Building & Maintaining a Free or Low-Cost Professional Website."
Monday, March 7
Tapestry with Julia Mitchell
Tapestry is the most expressive and individual of all forms of weaving. This class is for novices as well as continuing students.
Tuesday, March 8
VH Library Winter/Spring Film Series
The Vineyard Haven Library presents its winter/spring film series featuring Oscar nominated films and other special just released films.
Wednesday, March 9
Beginner Ukulele with Andy Herr
Hosted by Featherstone Center for the Arts, Class size limited to 10 students.
Thursday, March 10
MV Museum Dine to Donate at Offshore Ale Co.
Join friends of the Museum and enjoy lunch or dinner at Offshore Ale Co. 20% of your pre-tax food sales will be donated to the Museum.