The Week Ahead: Friday, January 29 through Thursday, February 4, 2016
January 29, 2016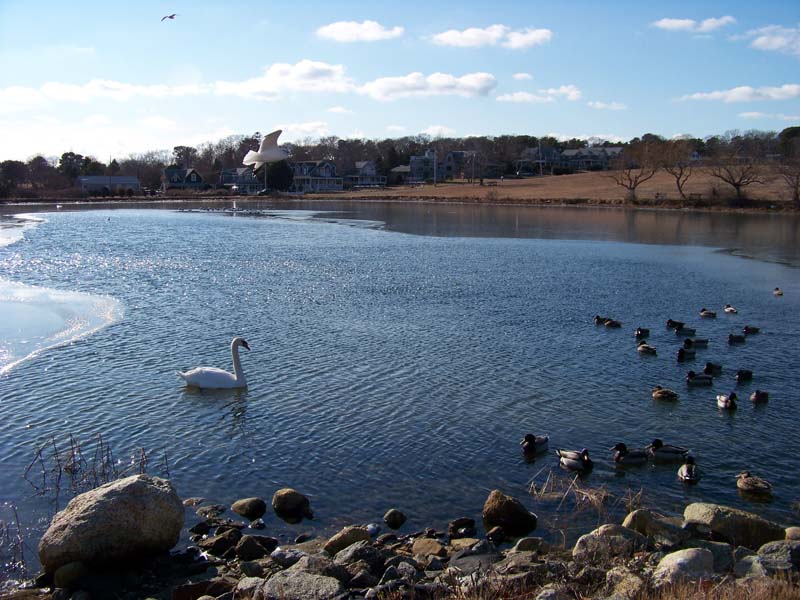 We wind up the month of January and embark on February in the Week Ahead with a lineup of events ranging from the annual excitement of the Big Chili Contest Fundraiser to more domestic pursuits including a Seed Swap reminding us that warmer days will not be long in arriving. Enjoy the Week Ahead!
Friday, January 29 & Saturday, January 30
Wicked Good Musical Review on the Patricia Neal stage at the Martha's Vineyard Playhouse featuring Molly Conole,  Shelagh Hackett, Paul Munafo and Ken Romero accompanied by Peter Boak.
Saturday, January 30
mvyradio's Annual Big Chili Contest
Come celebrate the hottest of the hot at mvyradio's annual Big Chili Contest. Warm up on a chilly January day!
Sunday, January 31
MV Community Seed Library to Host Seed Swap
The Martha's Vineyard Community Seed Library will hold a seed swap and germination testing workshop on Sunday in the Community Room
Monday, February 1
Ladies Night: Intention Candles
Collage your intentions for attracting what you want in your future. The hardest part is figuring out want you want to attract!
Tuesday, February 2
VH Library Film Screening: The Martian
Tuesday movie: During a manned mission to Mars, Astronaut Mark Watney (Matt Damon) is presumed dead after a fierce storm and left behind by his crew.
Wednesday, February 3
Beginner Ukulele with Andy Herr
Class size limited to 10 students. Fee: $10 per class
Thursday, February 4
Island Stories from the Museum
Dive into the stories behind ten items from the Museum's collection with Development Director Dan Waters at the West Tisbury Library.