The Week Ahead: Friday, January 15 through Thursday, January 21, 2016
January 15, 2016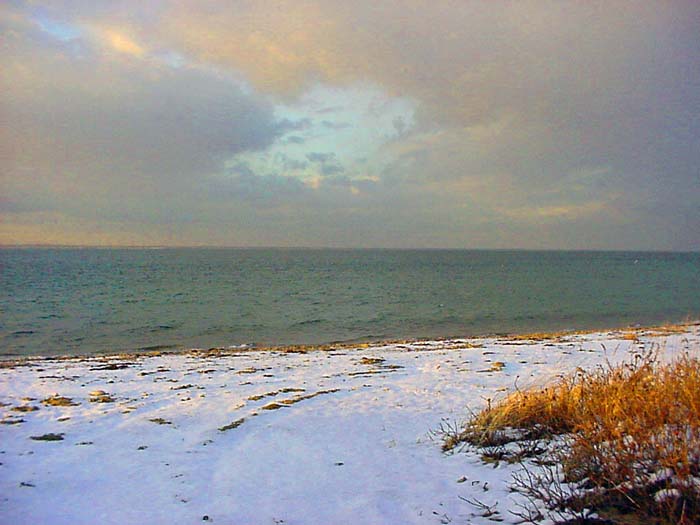 The Week Ahead arrives on Martha's Vineyard in the wake of Thursday's small snow squall and long-overdue winter weather. As temperatures drop, a super line-up of new interests to explore and entertainment by some of the Island's most compelling artists, entertainers and film makers, help to stave off incipient cabin fever. Keep warm and enjoy the Week Ahead!
Friday, January 15
Music Evening at Pathways
Pathways presents an Evening of Music with Island-based musicians and songwriters.
Saturday, January 16
Exhibit: "Made with Clay: Pottery for Use and Beauty"
Stop by the Martha's Vineyard Museum in Edgartown this Saturday to view this ongoing exhibit focusing on objects of utility and beauty formed with clay.
Sunday, January 17
Open Pottery Studio
The Open Pottery Studio is supervised by Nancy Blank and Carl Mueller.
Monday, January 18
Open Darkroom with David Welch
Open Darkroom with David Welch meets at the Featherstone Center for the Arts. No registration necessary.
Tuesday, January 19
Sustainable Vineyard Documentary Screening
Award-Winning documentary filmmakers Liz Witham and Ken Wentworth of Film Truth Productions will be screening 6 short documentaries from their Sustainable Vineyard documentary series.
Wednesday, January 20
"Tweed's Reads" at The West Tisbury Library
"Tweed's Reads" Reading Group will meet on Wednesdays at the West Tisbury Library.  January's topic will be "To Do or Die in Antarctica."
Thursday, January 21
Nursery School Naturalists
Nursery School Naturalists can watch the winter unfold at Felix Neck Wildlife Sanctuary