The Week Ahead: Friday, November 27 through Thursday, December 3., 2015
November 27, 2015
T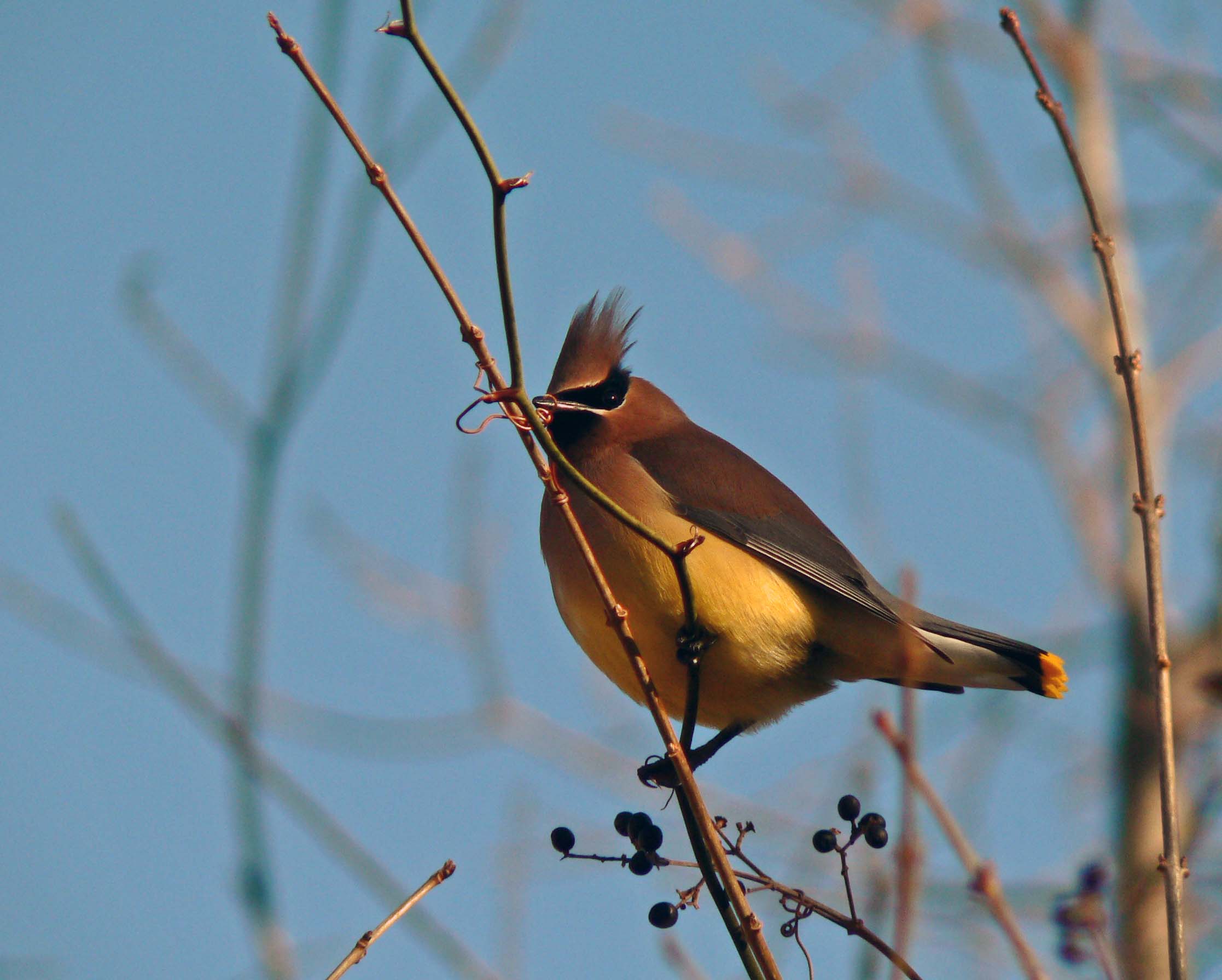 he Holiday Season on Martha's Vineyard begins in earnest in the Week Ahead. As you check the highlights listed below you'll notice that we've tossed in a couple of extra events for good measure because there is just so much happening on the Island this holiday weekend! So loosen that waistline and get out and enjoy as many of the fun goings-on as you can this weekend and in the Week Ahead!
Friday, November 27
Martha's Vineyard Teddy Bear Suite
Celebrating its 5th enchanting year, Point B Realty's Martha's Vineyard Teddy Bear Suite fundraiser is a magical holiday tradition where family memories are made. Continues to Wednesday, December 23.
2015 Vineyard Artisans Festivals: 19th Annual Thanksgiving Festival
This largest holiday art show by Islanders, features many holiday gifts such as one of a kind winter hand-made sweaters, hand-made soaps, Island lavender, and fine crafts including leather. Saturday, November 28 too!
Saturday, November 28
MV Teddy Bear Suite Movie Showing
Bring your bear and join us for a showing of the movie Paddington.
Thanksgiving Tour
Join Polly Hill Arboretum staff for a special Thanksgiving Guided Tour.
Sunday, November 29
Holiday Gift Show
Featherstone Center for the Arts invites you to browse dozens of affordable Island artist-made gifts for sale. Gifts range from $5 to $200. Open every day 12-4 p.m. through December 20.
Monday, November 30th
Monday Night At The Movies
Monday Movies are back for another winter season, with your host, Jamie Alley. This Week: The Philadelphia Story.
Tuesday, December 1
Beach Walk with Ornament Making
Spend time with friends and family exploring the beaches of Long Point in search of natural craft supplies. A Trustees' Educator will assist with ornament making.
Wednesday, December 2
Oak Bluffs Annual Holiday Tree Lighting
The Oak Bluffs Association will once again sponsor the Annual Holiday Tree Lighting at 6:30 pm in Post Office Square.  Music and Santa too.
Thursday, December 3
The Federated Church of Edgartown's 6th Annual Festival of Wreaths
75 originally designed, and hand decorated natural wreaths, for home and business, will be on display in the Meetinghouse for sale at $45, $55 and $65 each.