The Week Ahead: Friday, November 13 through Thursday, November 19, 2015
November 13, 2015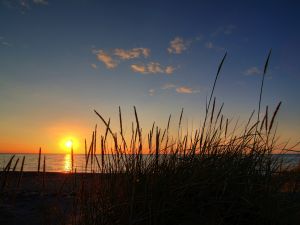 The beautiful fall weather continues to lure us out of doors in town, at the Arboretum for it's monthly guided 'walk' or just exploring the Island's conservation properties.  The Week Ahead also offers readers, bakers and movie goers a number of events during which to share interests with like minded attendees. At week's end, Thanksgiving will be a mere week away so if you've not made your holiday plans yet, now's the time to make reservations for turkeys, pies or a place at the table of MV's fine restaurants.  Enjoy the Week Ahead!
Friday, November 13
Children's Art with Miss Lani: All Aboard
Watercolor­ wet and lively for preschoolers. Eric Carle and his caterpillars and his butterflies lead us into fall vibrancy.
Saturday, November 14
Free Cooking Demo at LeRoux
Pie baker and author Marie White Small demonstrates techniques and ideas for baking holiday pies.  Baking tips and samples too.
Winter Walk
Join Arboretum staff for a look at plants of interest in the autumn landscape.
Monday, November 16
Monday Night At The Movies
Monday Movies are back for another winter season, with your host, Jamie Alley. This Week: The Children's Hour.
Tuesday, November 17
Edgartown Walking Tour
Knowledgeable guide will lead you down its picturesque paths, through Edgartown's past and into…
Wednesday, November 18
Tweeds Reads at the WT Library
"Tweed's Reads" Reading Group meets at the West Tisbury Library to discuss the philosophy of hunting and reading Meditations on Hunting by Jose Ortega y Gassett.
Thursday, November 19
Offshore Ale Dine to Donate Benefit
Enjoy the cozy atmosphere, and great food and drink at Offshore Ale and help benefit the Polly Hill Arboretum!