The Week Ahead: Friday, November 6 through Thursday, November 12, 2015
November 6, 2015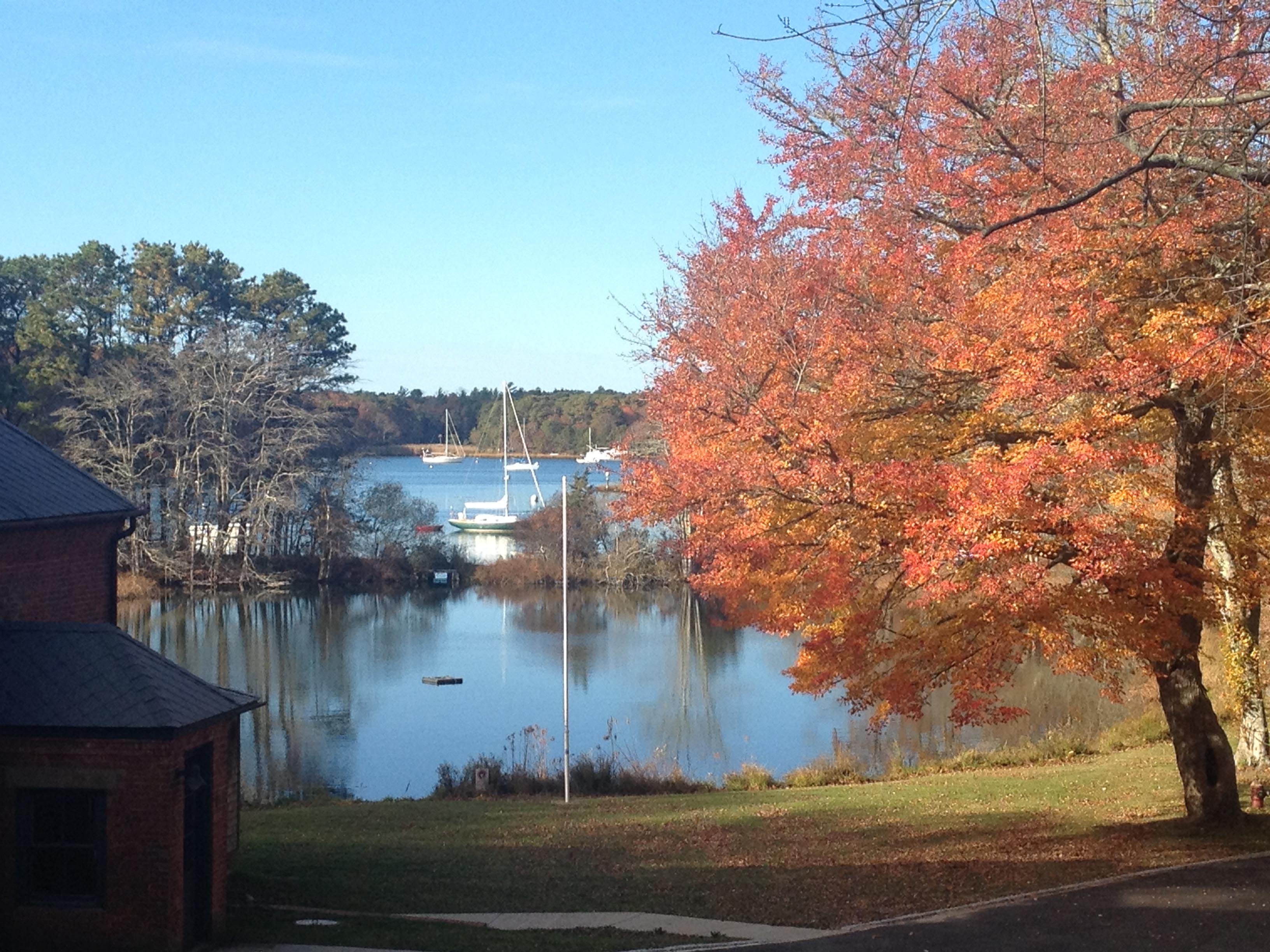 Mid November arrives amid exhibits, gatherings, and other entertainments in the Week Ahead that focus largely on the Island itself, giving us all a opportunity to get up-close and personal with the place we call home or love to visit. Begin with an Island-centric MV Museum tour, celebrate community with friends and neighbors at the Annual Barnraisers Ball and walk the Island's Main Streets and byways in the Week Ahead!
Friday, November 6
Exhibit Tour with Anna Carringer
What do Stan Murphy's portrait of Tony Fisher, a banner from the Holy Ghost Society, and bottles from the Martha's Vineyard Cooperative Dairy have in common?
Saturday, November 7
Tashmoo Walking Tour
Town and Island residents are invited to explore the 23 acre parcel of land owned by the Town of Tisbury that stretches from the Overlook down to Lake Tashmoo.
Barnraisers Ball
Get ready for the annual Barnraisers Ball, celebrating the community that 'raised the roof' on what was then the 'new' West Tisbury's Agricultural Hall. Live music, potluck, fun for the whole family.
Sunday, November 8
Story for a Starry Night — For Love of a Small Island
Enjoy an early evening of Island images, stories and music in this unique collaboration by three award-winning artists.
Monday, November 9
Monday Night At The Movies
Monday Movies are back for another winter season, with your host, Jamie Alley. Movies begins at 7:30 pm. This week: The Women
Tuesday, November 10
Edgartown Walking Tour.
Our knowledgeable guide will lead you down its picturesque paths, through Edgartown's past and into the present.

Wednesday, November 11
Exhibit: "Made with Clay: Pottery for Use and Beauty"
Objects 35 – 700 years old from the Museum's clay collection: wares of the potter, along with photos and stories of and by their makers; . On-going exhibit through March, 2016.
Thursday, November 12
Jim Athearn Presents "Dairy Farming Then and Now"
Join Morning Glory Farm owner Jim Athearn, and learn about the practices of dairy farming from the early days to the present.