The Week Ahead: Friday, October 16 through Thursday, October 22, 2015
October 16, 2015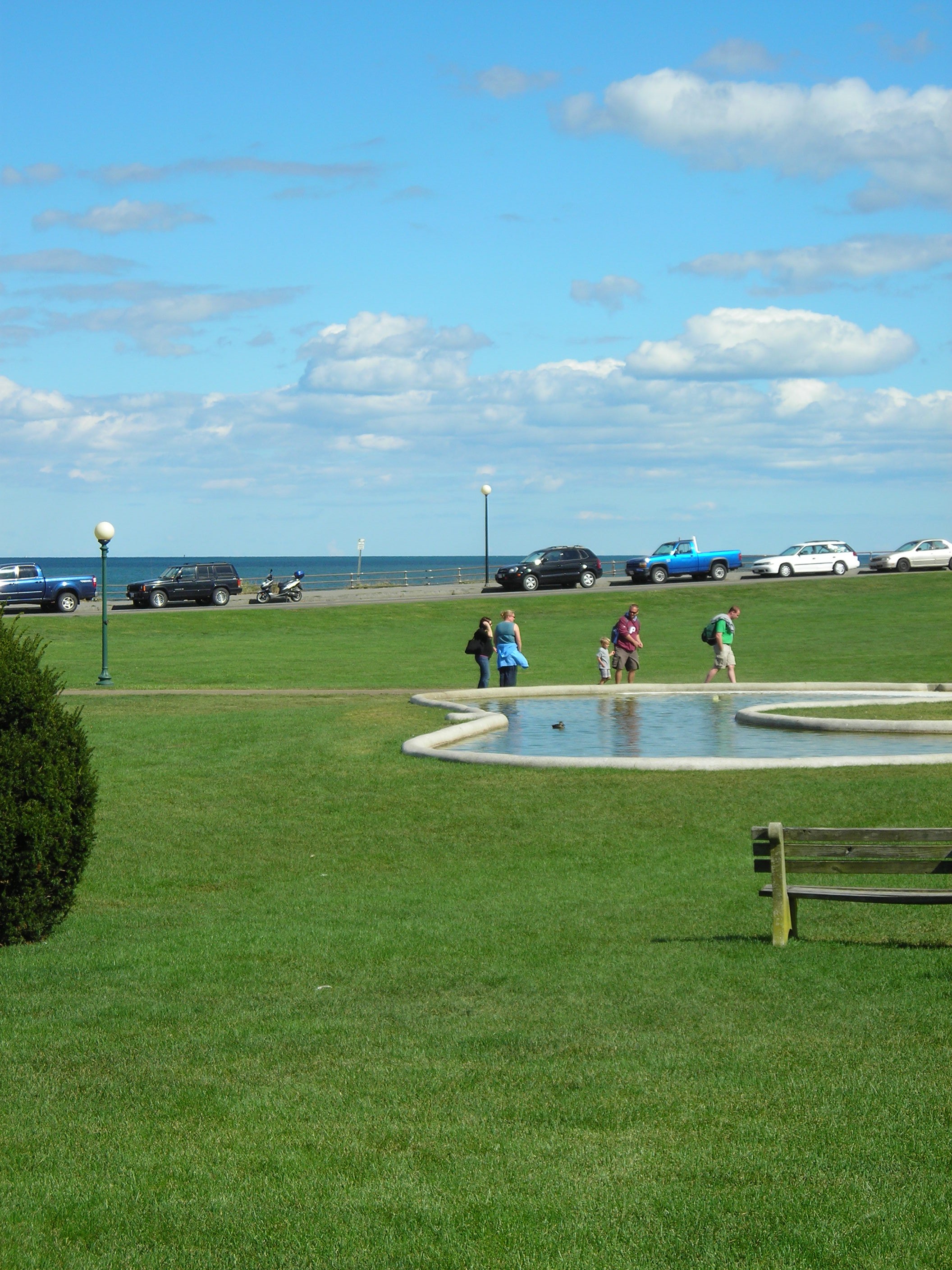 This week starts off with a celebration of Martha's Vineyard's connections to land and sea at both the annual Food & Wine Festival and the concluding ceremonies for the Striped Bass and Bluefish Derby. Following the weekend, attention turns to more domestic interests with several informative sessions on topics including the arts, child rearing and making the most of your home.  Enjoy the Week Ahead!
Now through Sunday, October 18
Eighth Annual Food & Wine Festival
Select from a number of Small Batch Experiences, Winemaker Cellar Series and Dinner Pop Ups today as you curate your own 'menu' at the Eighth Annual Food & Wine Festival of Martha's Vineyard in  Edgartown.
Saturday, October 17
2015 Walk for the Animals
The 2015 Annual Walk for the Animals is a family and pet event to raise money for the Animal Shelter of Martha's Vineyard.
Sunday, October 18
MV Striped Bass & Bluefish Derby Awards Ceremony & Grand Raffle
Celebrate the winner and another great year of the The MV Striped Bass & Bluefish Derby at its Final Awards Ceremony & Grand Raffle at 1 pm at the  Farm Neck Golf Club.
Monday October 19
CreativeGround 101, a Project of NEFA
The West Tisbury Library invites you to learn more about the New England Foundation for the Arts (NEFA) and how its programs and offerings.
Tuesday, October 20
Prof. Joseph Murphy: African Religious Traditions in Cuba
Joseph Murphy, Professor of Theology at Georgetown University will present a program on the African religious traditions of Cuba.
Wednesday, October 21
Different Children, Different Needs with Jeanine Fitzgerald
"Children are not things to be molded, but people to be unfolded," as the saying goes. This workshop will explore the unique pattern of influences upon a child's behavior
Thursday, October 22
Tips on How to Organize Your Home
How to Organize Your Home sponsored by the  Tisbury Council on Aging with Paula Martin, Professional Organizer of Women Empowered Tips to plan, process, organize, downsize and create space.