The Week Ahead: Friday, October 2 through Thursday, October 8, 2015
October 2, 2015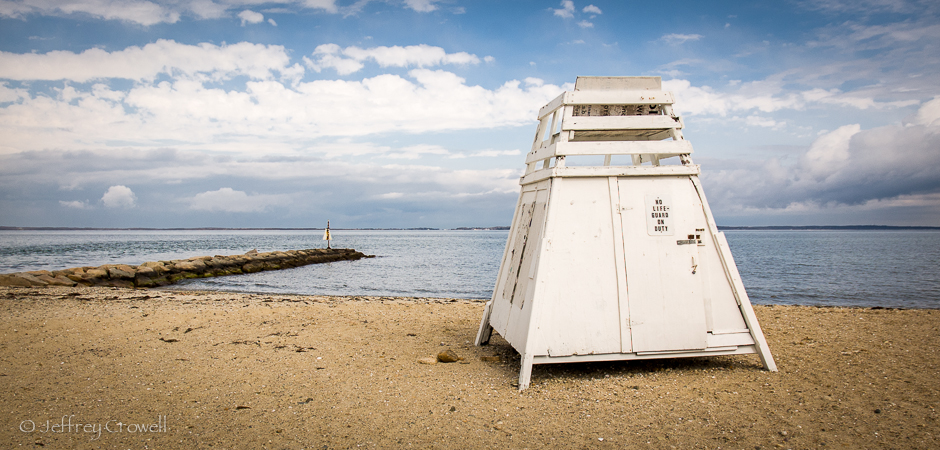 From what weather reports are saying and from the sound of the winds wuthering around Vineyard chimneys, it certainly appears that the Week Ahead will be a time for hunkering down at home or venturing not-to-far-from to enjoy some indoor activities. Luckily the coming week has a lot of options for all. Keep cozy and enjoy the Week Ahead!
Friday, October 2
Fall for the Arts Kick-off Reception
Come Celebrate the Vineyard with Your Community! Living Local MV and Arts Martha's Vineyard invite you to Fall for the Arts by attending a kick-off reception to toast a month of…
Friday – Saturday, October 2 & 3
Living Local Harvest Festival: Celebrating Local Living on MV
Living Local kicks off with a special MV Film Center screening of "Sustainable Vineyardand continues on Saturday with a full day packed with fun and educational activities for the whole family.
Sunday, October 4
Free Knitting Classes @ The Edgartown Library
Whether you're a beginner, or you just need the occasional helpful hint, this is the knitting class for you! Friendly participants, and patient instructions are all part of this hour…
Monday, October 5th
Prenatal Yoga
Join other moms-to-be at the YMCA's weekly Prenatal Yoga class
Tuesday, October 6
Movie Night: The Age of Adaline
Blake Lively and Harrison Ford star in this stirring romantic drama about a 29-year-old woman who has stopped aging – and the timeless power of love. PG-13  Popcorn and cider…
Wednesday, October 7
Featherstone Uke Jam
Come learn how to play the ukulele in a relaxed, fun atmosphere! Play along with the group and enjoy refreshments and lots of laughs! Just bring your uke, or any…
Thursday, October 8
Nursery School Naturalists
Join us every other Thursday 10:30– 11:30 am while we look for signs of fall. Watch the season unfold at Felix Neck Wildlife Sanctuary as we welcome the colder weather…