The Week Ahead: Friday, Sept. 4 through Thursday, Sept. 10, 2015
September 4, 2015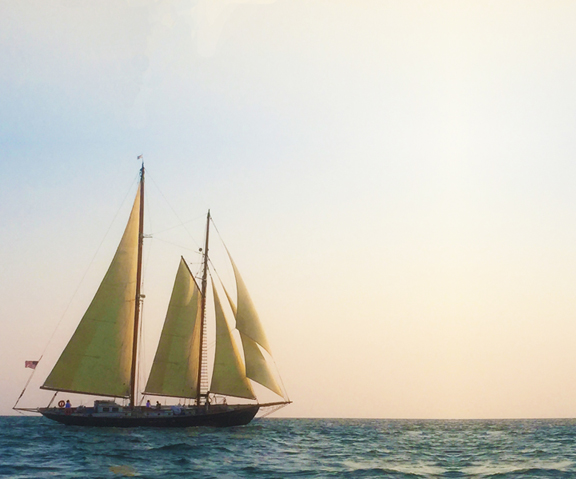 The Week Ahead starts off with the Labor Day Weekend and continues with the reopening of Island schools and a collection of events reflecting the slowing pace that the passing of summer will bring to the Island. Residents and visitors alike can look forward to catching up on activities that summer schedules did not allow. Most notable among the week's events are the Martha's Vineyard Wind Festival and The Martha's Vineyard International Film Festival, both upcoming in the Week Ahead. Enjoy!
Friday, September 4
"Island Faces- Portrait Competition" Exhibit Opening
Culmination of the open competition inviting people to submit a portrait of someone from Martha's Vineyard. Come see the faces you've missed all summer long!
Saturday, September 5
Martha's Vineyard Wind Festival
Kite flying and making, Frisbee games, model sailboat racing, live music, and more! All events are at Ocean Park in Oak Bluffs.
Sunday, September 6
Oak Bluffs Open Market
Enjoy it while its here! The OB Market is an ever-changing fun mix of items for the whole family.
Monday, September 7
Friends of Edgartown Library Pennywise Path 5K Run/Walk
The course winds through shady woods along Pennywise Path, connecting to the bike path for the final mile back to the Edgartown School.
Tuesday, September 8
VIP Night at Flatbread Pizza
The Vineyard Independence Partnership invites members, friends and potential friends to a benefit night at Flatbread Pizza by the airport.
Tuesday, September 8 – Sunday September 13
The Martha's Vineyard International Film Festival
Celebrating films from across the globe – The Martha's Vineyard International Film Festival is an amazing experience not to be missed.
Wednesday, September 9
Featherstone Uke Jam
Come learn how to play the ukulele in a relaxed, fun atmosphere! Play along with the group and enjoy refreshments and lots of laughs!
Thursday, September 10
Sunset Kayak Tour
Enjoy a breathtaking sunset tour on Sengekontacket Pond. Relax, unwind and appreciate the painted sky like never before while paddling the waters.