The Week Ahead: Friday, August 28 through Thursday, September 3, 2015
August 28, 2015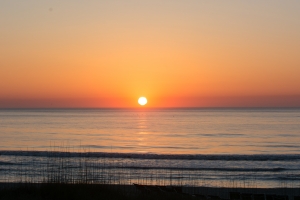 Following last week's triple header of iconic events, the Island settles back into a less intense mode for the week ahead. On offer are events that have delighted us all summer long and may soon be suspended until next season. Indoors or out, enjoy the Island's quintessential summer events in the week ahead.
Friday, August 28
Noon on the Lawn: Stories & an Ice Cream Social
Bring your blanket and picnic.  Edgartown Library hosts stories and an ice cream social.
Saturday, August 29
MV Antique Association Weekly Sale
The MV Antique Association invites you to its weekly antique sale offering dealer collections sourced locally and from afar.
Sunday, August 30
Comedy Night with Lenny Clarke
Crazy Train of Comedy night with host Lenny Clarke along with comedians Frank Santorelli and Christine Hurly.
Monday, August 31
Monday Night Specials at the Martha's Vineyard Playhouse
On Monday evenings the Martha's Vineyard Playhouse presents readings of new dramatic works for one "special" performance only.
Tuesday, September 1
Kayak Quest
Enjoy Sengekontacket Pond at your own pace on this self-guided tour. Rhyming "quest" clues (think treasure hunt!) will help you uncover the story of the Pond's people, places, and wildlife.
 Wednesday, September 2
Chilmark Flea Market
The oldest outdoor venue on the Island, the weekly "Flea" has evolved into a market like no other.
Thursday, September 3
Polly Hill Arboretum Guided Tours
Learn about Polly and her Arboretum on a guided tour of our campus, 10-11 am daily.