The Week Ahead: Friday, May 15 through Thursday, May 21, 2015
May 15, 2015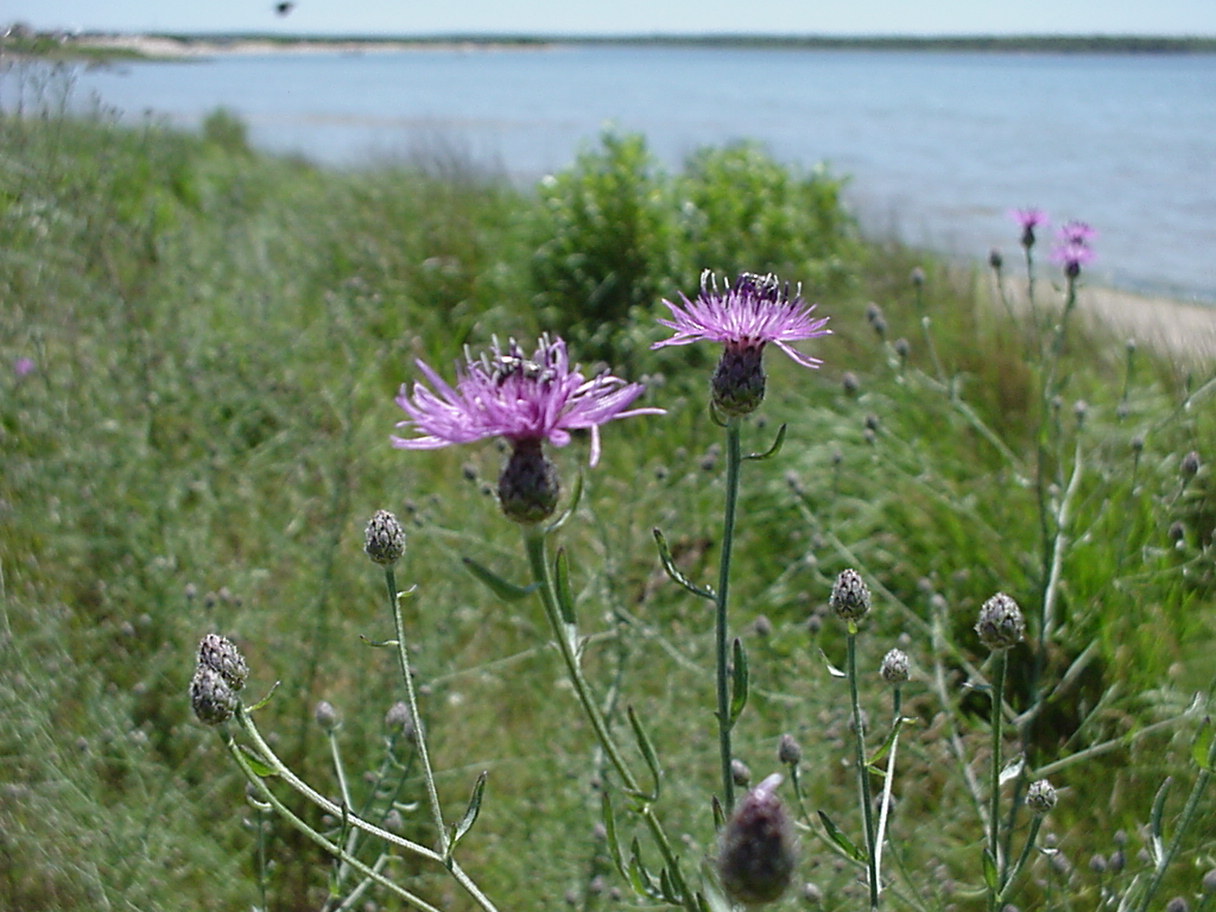 Welcome to the Week Ahead with lots of fun to be had as each day brings us closer to the brink of the Memorial Day Weekend! MV Community Services lends a hand with the spring cleaning at its annual Electronics Disposal Day, The Oak Bluffs Open Market returns to liven up Island Sundays and Bird-a-thon focuses our attention on the bright blue spring sky…Enjoy the Week Ahead!
Friday, May 15 through Saturday, May 16
Bird-a-thon on Martha's Vineyard
Bird-a-thon on Martha's Vineyard begins at 6 pm on Friday, May 15, the 24-hour competition runs through 6 pm on Saturday, May 16. Support Felix Neck by counting the species.
Saturday, May 16
Spring Electronics Disposal Day
Off-island disposal in an environmentally friendly way! Recycle your personal or business old and tired: Air conditioners, cell phones, computers, copiers, dehumidifiers, fax machines, microwaves, monitors, laptops, printers, ranges and more
Family Puppet Show & Adult Puppetry Workshop @ WT Library
Mary Wilson of Pitter Patter Puppets will give a family puppet show at the West Tisbury Free Public Library.
Sunday, May 17
Open Pottery Studio
Work on your own in the Pottery Studio. Adults only.  Supervised by Nancy Blank & Carl Mueller. Fees for studio use, clay, glazing & firing.
Monday, May 18
Richard Limber Show & Artist Reception
Richard Limber's work will be on display throughout the month of May opening with a reception in his honor on Monday, May 18 at 6pm. Refreshments.
Tuesday, May 19
Kayak Quest
Enjoy Sengekontacket Pond at your own pace on this self-guided tour. Rhyming "quest" clues (think treasure hunt!) will help you uncover the story of the Pond's people, places, and wildlife.
Wednesday, May 20
Oak Bluffs Open Market
Enjoy Sundays in the park by the sea! The OB Market is an ever-changing mix of shopping and fun.
Thursday, May 21 through Sunday, May, 24
Nature as Inspiration: the Films of Jacques Perrin
Presented in collaboration by Martha's Vineyard Film Society and Vineyard Conservation Society Enjoy a stimulating weekend, May 21 to  24th opening Night Gala and 4 days of films.