The Week Ahead: Friday, April 3 through Thursday, April 9, 2015
April 3, 2015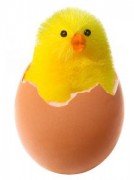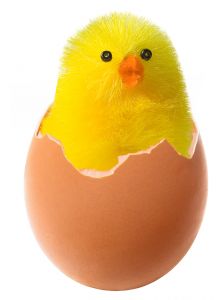 The opening week of April brings with it lots of business and restaurant openings around the Island and Easter too! Aside from these spring time events there is lots going on for all ages from online tax assistance compliments of the West Tisbury Library to music, shopping and more. Enjoy the Week Ahead!
Friday, April 3
Free Open Chamber Music Rehearsals
Free informal program of classical chamber music @ Trinity Worship Center performed by Atzic Marquez – violin, Jan Hyer – cello, and Adele Dryer – piano. Come and go as you please.
Saturday, April 4
Easter Weekend Sip & Shop with MV Sea Salt
Come celebrate Easter Weekend with Juliska and MV Sea Salt.  Sip champagne, nibble on deviled eggs and shop our new Gathering and Grazing Collection.
Saturday, April 4 & Sunday, April 5
See Holiday services and celebrations
Monday, April 6
WT Library Offers Online Tax Assistance
It's tax season again but never fear IT librarian Steve Klebs is here to help you navigate.
Tuesday, April 7
Poetry Café
Presented by Martha's Vineyard Playhouse and hosted by MV Poet Laureate – Arnie Reisman. Joined by poets: Michael West, Valerie Sonnenthal, Steve Ewing.
Wednesday, April 8
Featherstone Uke Jam
Come learn how to play the ukulele in a relaxed, fun atmosphere! Play along with the group and enjoy refreshments and lots of laughs!
Thursday, April 9
Movie Afternoon: "Song of the Sea"
PG animated film based on an Irish legend. Ages 8 and under require adult supervision.