71 Airport Road, Vineyard Haven, MA 02568
Tel: 800.-376-7922
Email: [email protected]
www.flytradewind.comdestinationmarthas-vineyard



Fly to Martha's Vineyard in comfort and style with Tradewind scheduled flights. These seasonal flights operate daily in a Pilatus PC-12 between Martha's Vineyard and the New York area from May through November, departing from private terminals with no TSA delays, ensuring convenience for your trip.
For frequent fliers, ticket books offer significant savings as well as exclusive access to the automated waitlist system, the ability to book private shuttles, ease of flight management and booking through the mobile app, and the value of unused tickets does not expire.
Private charter flights to Martha's Vineyard are available year round from anywhere in the US in the Tradewind-operated fleet of Pilatus PC-12 and Citation CJ3 aircraft.
Visit our site to learn more, or request a quote today!
71 Airport Road, Vineyard Haven, MA 02568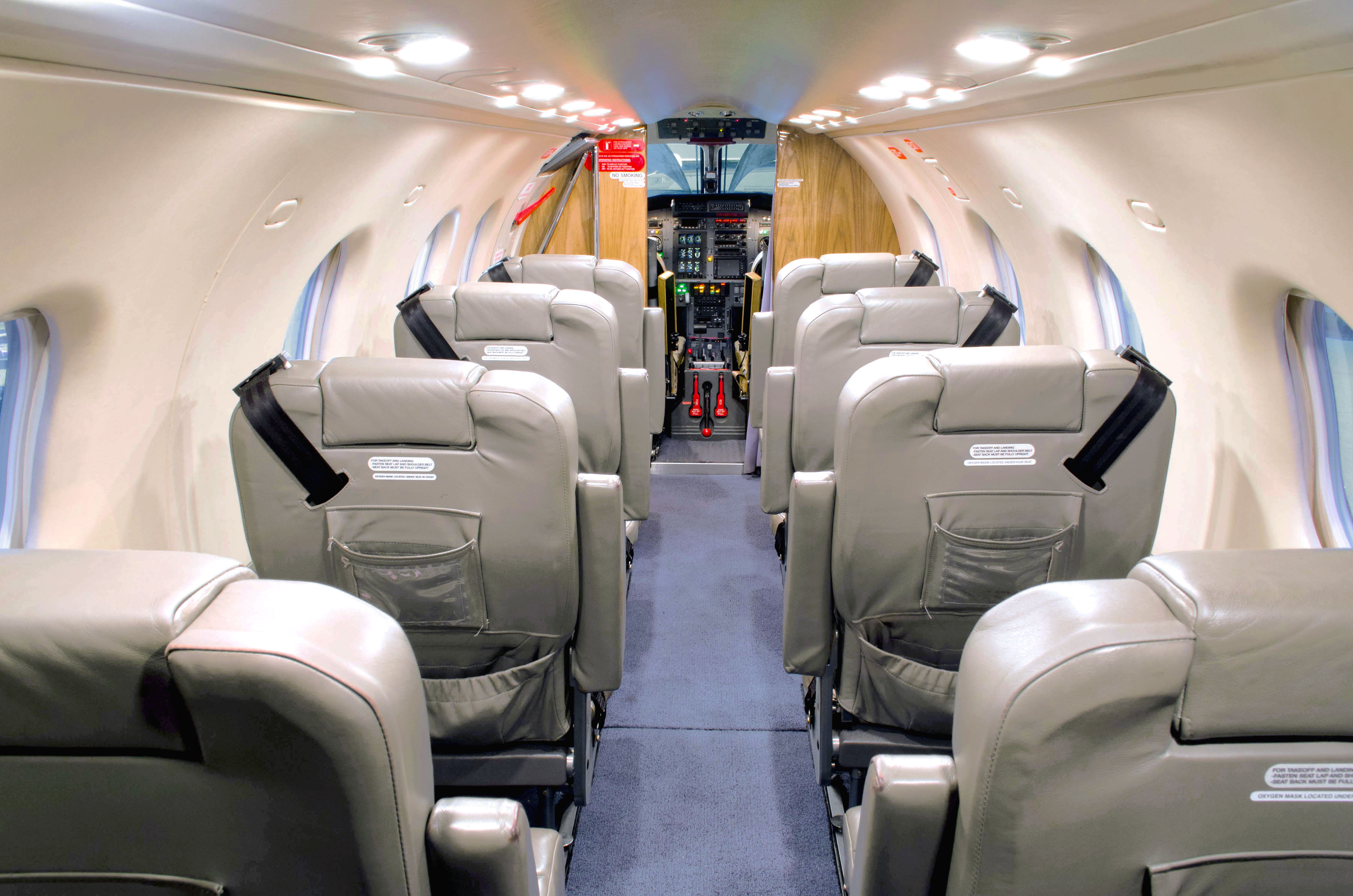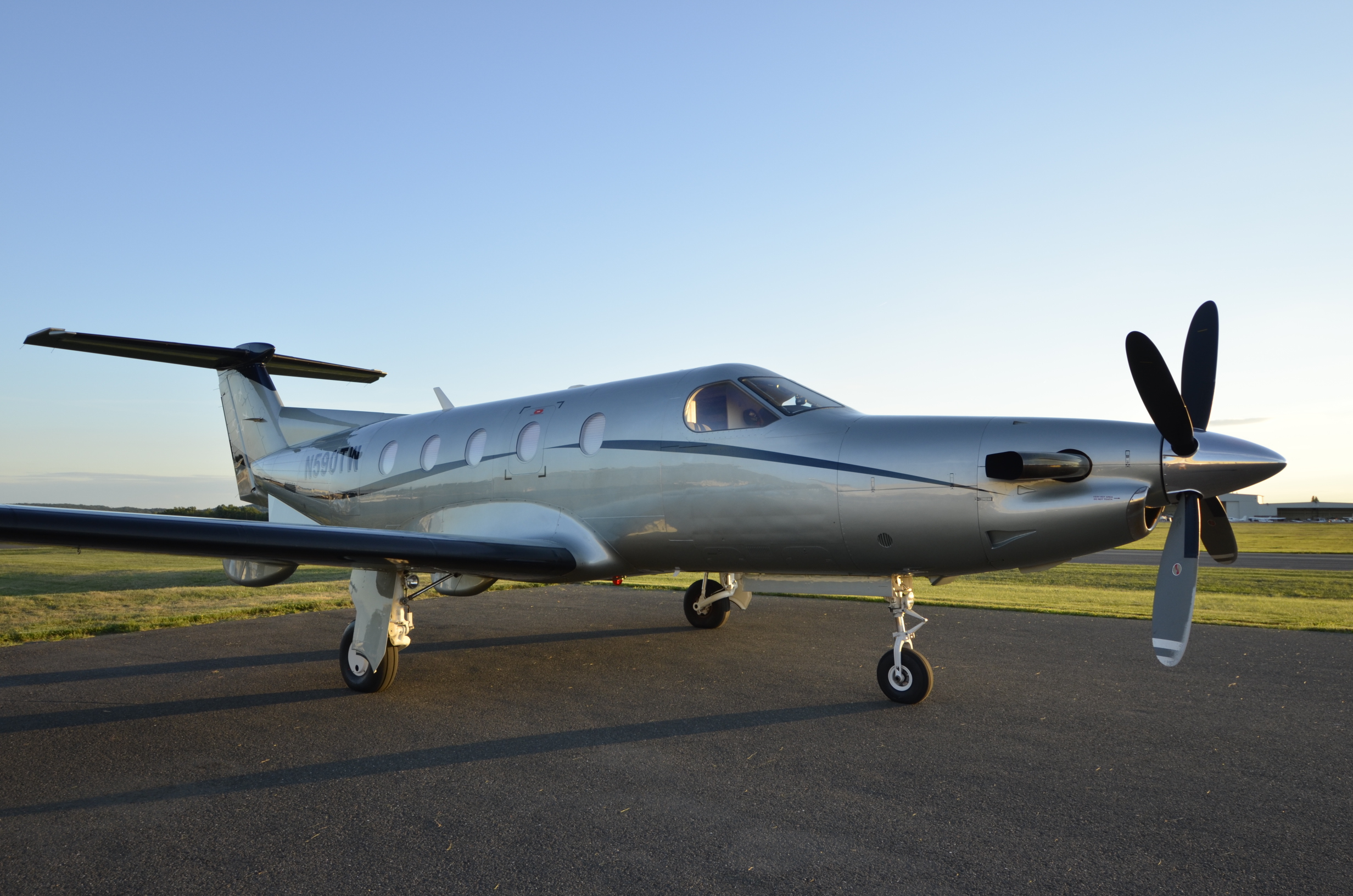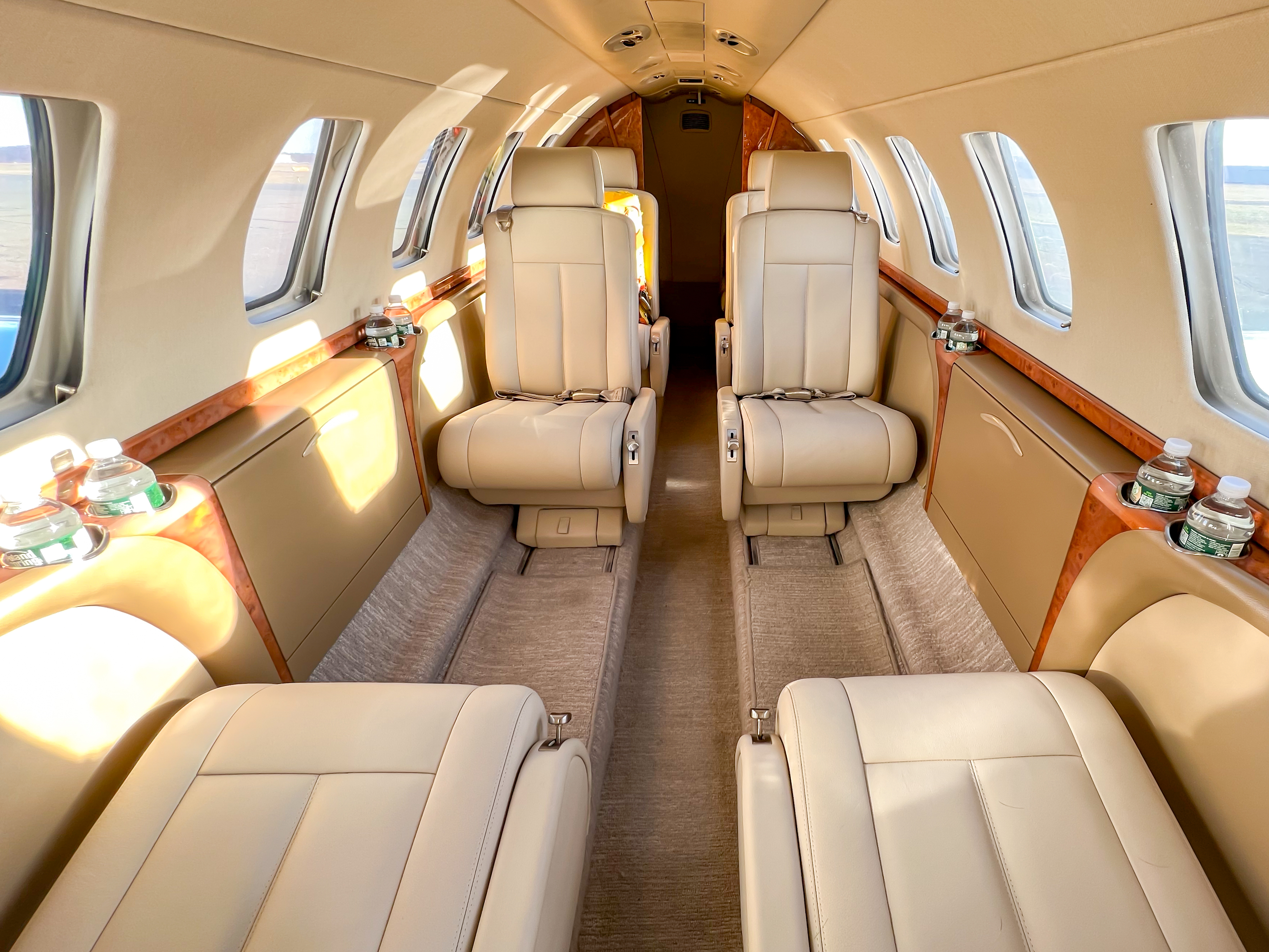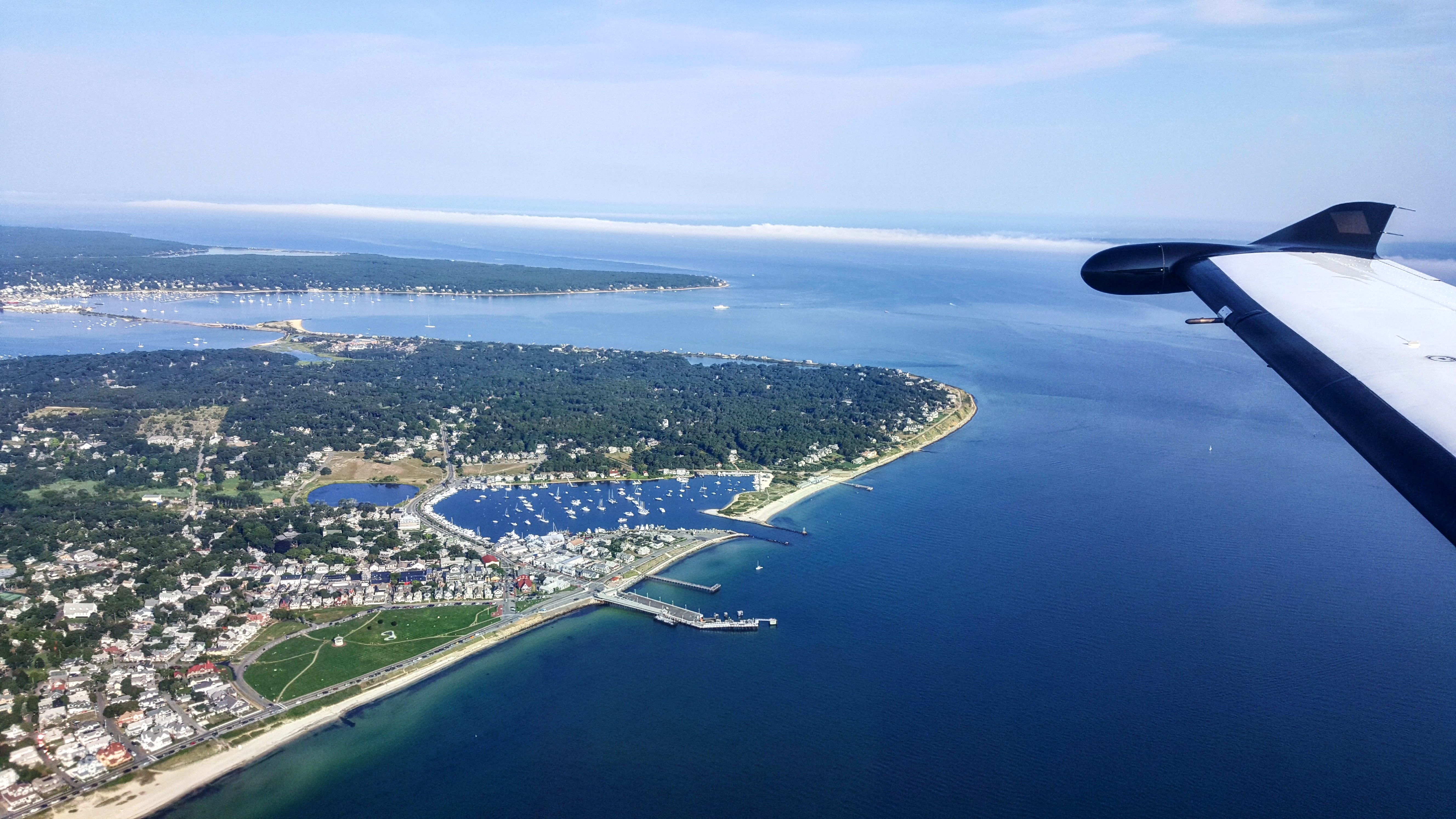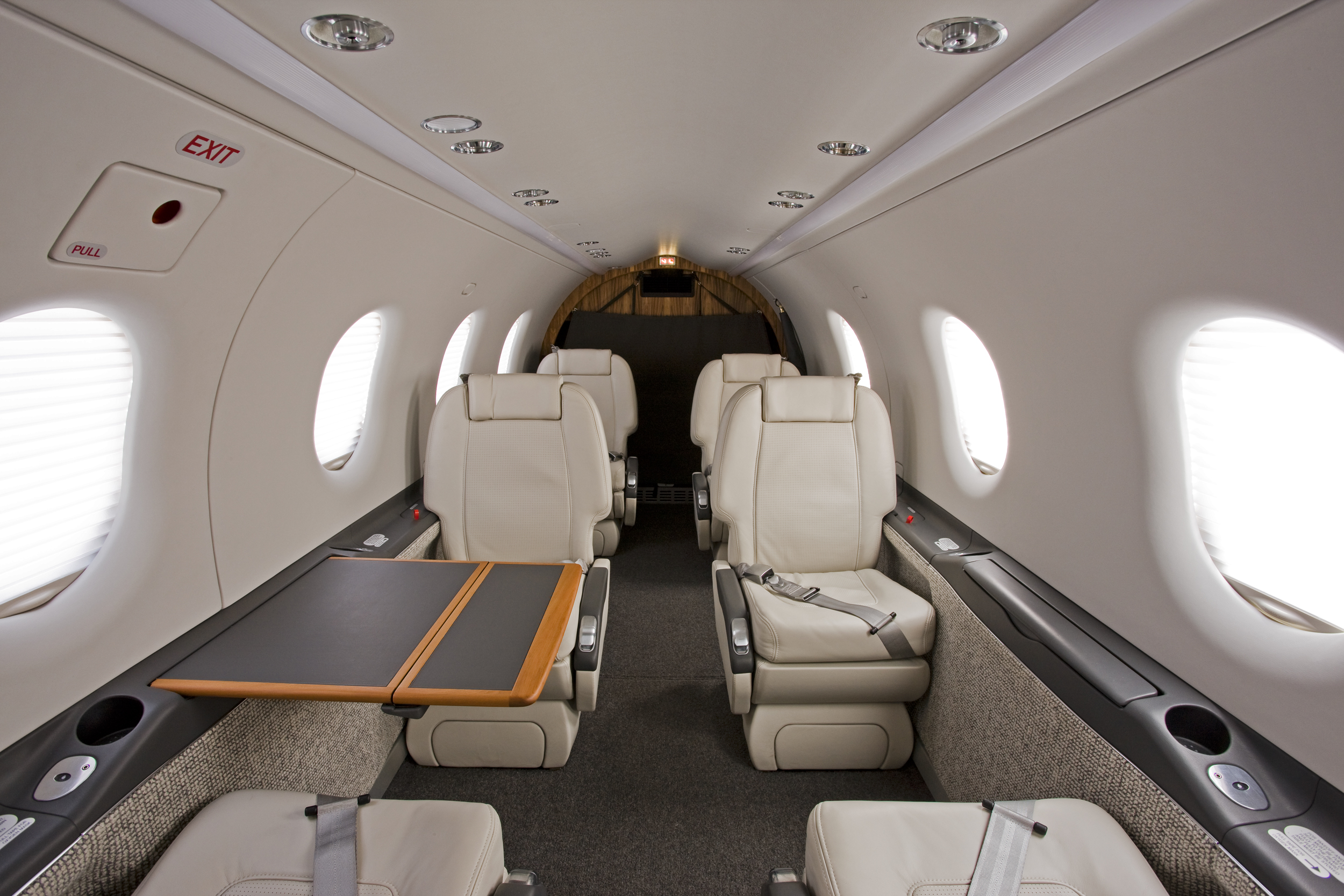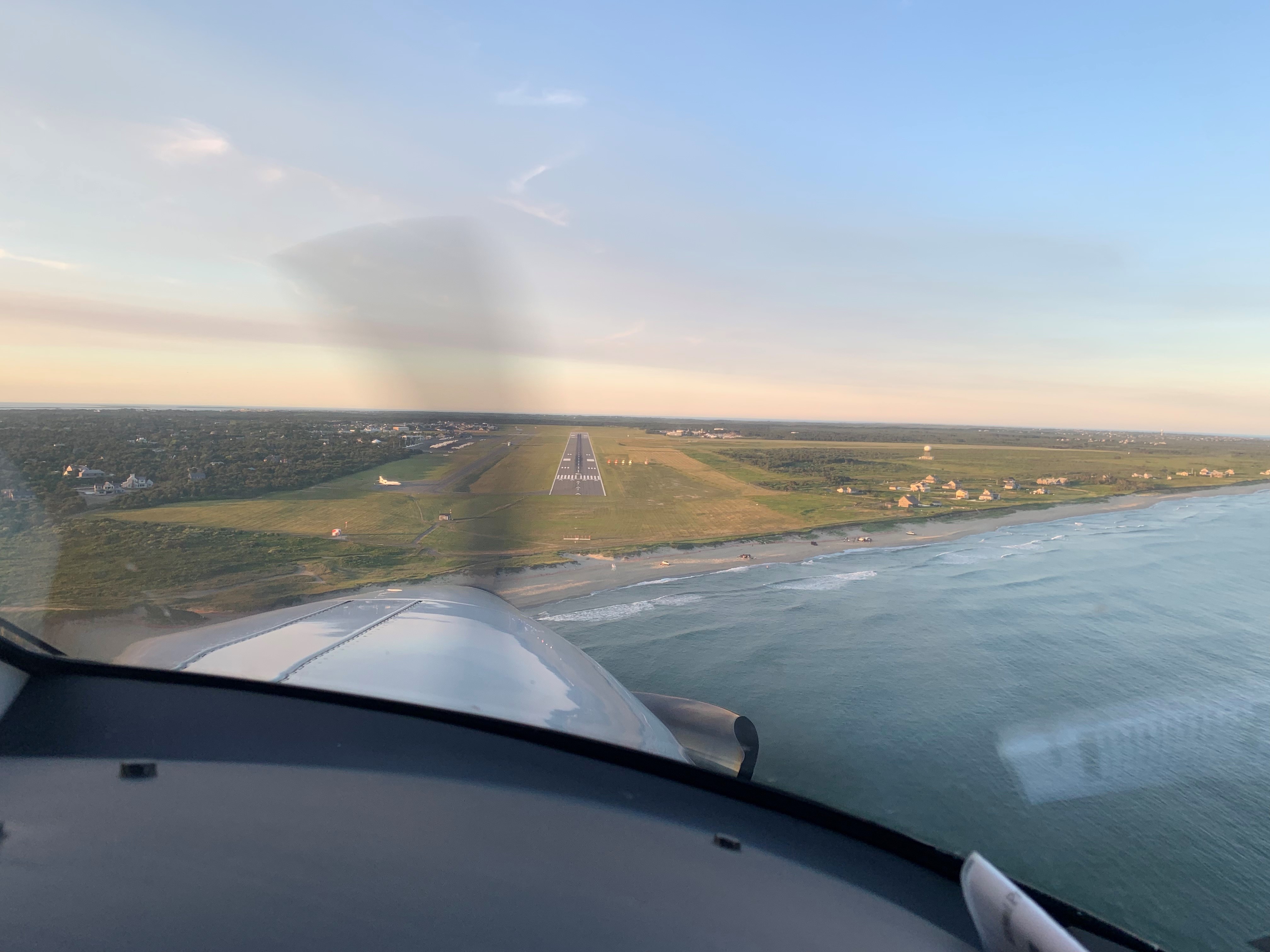 https://www.youtube.com/user/flytradewind/videos