Derby and Dahlia Days: Island Time, October 14
October 14, 2021
So maybe you're not going kiteboarding this weekend, but you could try something you wouldn't normally do: Watch the Derby weigh-in, take a tractor or wagon ride, or sign up for a fall outdoor photography class. Whatever you do, take advantage of every minute of this warm weather while we've got it. Then enjoy a new show at the MV Playhouse or buy a pass to the Women in Film Festival. Read on for more ideas, and don't forget, you can find all the upcoming events and activities going on around the Island in The Complete Martha's Vineyard Calendar. Looking to eat out? Find out which restaurants are open in What's Open on Martha's Vineyard.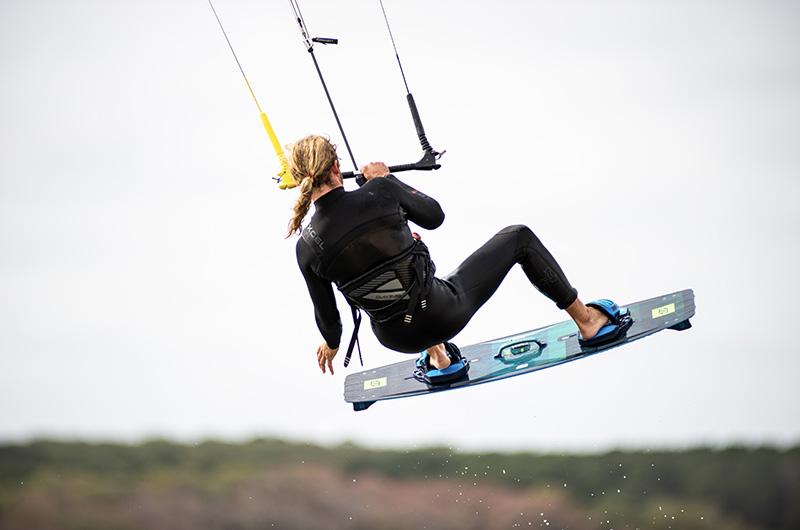 The Martha's Vineyard Playhouse in Vineyard Haven will feature the show
Fear of Heights
on Friday, October 15 and Saturday, October 16 at 7:30 p.m. on the Patricia Neal Stage (proof of vaccination required). Written and performed by Kevin Flynn, it examines (with humor!) the American experience through the lens of his Irish immigrant family.
The Martha's Vineyard Agricultural Society is having a
Harvest Festival
at the Ag Hall grounds in West Tisbury on Saturday, October 16 from 10 a.m. to 3 p.m. Featured events include the Women's Skillet Toss (
pre-register
by Oct. 15) and the All Island Draft Show. There will also be a farmers' market, tractor and wagon rides, live music, food and so much more.
It's
Fossil Day
on Saturday, October 16 from 2 to 6 p.m. at the Tabernacle in Oak Bluffs! This annual educational event features collectors, paleontologists, scientists and more as they share and discuss their fossil finds with the public.
Live Music Roundup
The Ritz
10 p.m.
The Port Hunter
10:30 p.m.
The Ritz
8 p.m.
The Ritz
10 p.m.
The Port Hunter
10:30 p.m.
The Ritz
8 p.m.
The Ritz
10 p.m.
Photos: Top, Tim Johnson; middle, Ray Ewing.
Want to get Island Time in your inbox every Thursday? Sign up here.
What to cook this weekend?  Sign up for COOK THE VINEYARD. It's free!