Island Light: Winter Beauty in a Photographer's Eye
December 20, 2018
There's a particular beauty to winter on the Vineyard, when vistas open up and crowds disappear. It's a landscape that photographer Tim Johnson captures in endless alluring compositions in his weekly feature for the Vineyard Gazette called "Island Light."
Tim approaches his subjects with awe and curiosity, but never in a predictable way. He moves around with his camera so that angles are surprising and light is caught in unexpected places. He is drawn to vibrant color and weathered textures, but most of all to iconic Vineyard shapes—from driftwood and dinghies to beach shacks and crashing waves, from gingerbread houses to glacial moraines.
If you're planning to be on-Island during the winter months, be sure to check out his work for inspiration. Then grab your phone camera and hit the trails, tour the towns, walk the beaches, stroll the harbors and visit a lighthouse. Your Instagram account will thank you. To see more of Tim Johnson's photos, check out both @vineyardgazette and @timmjaws on Instagram, in addition to Island Light on vineyardgazette.com.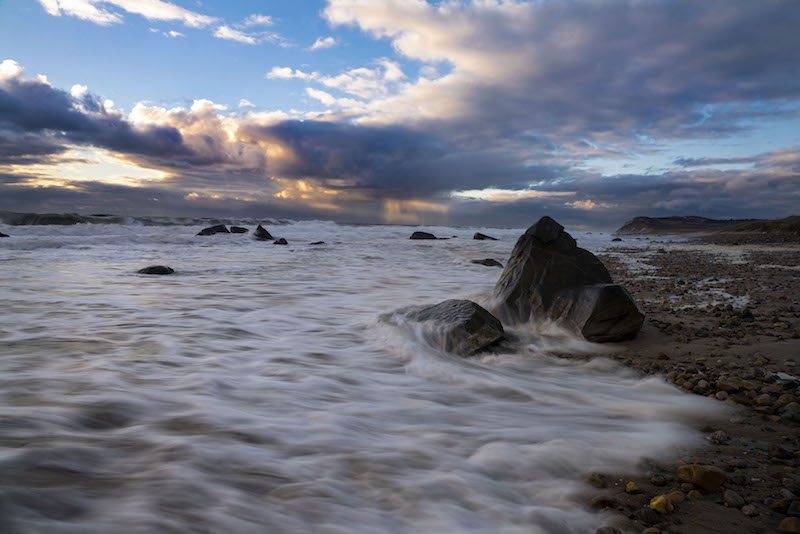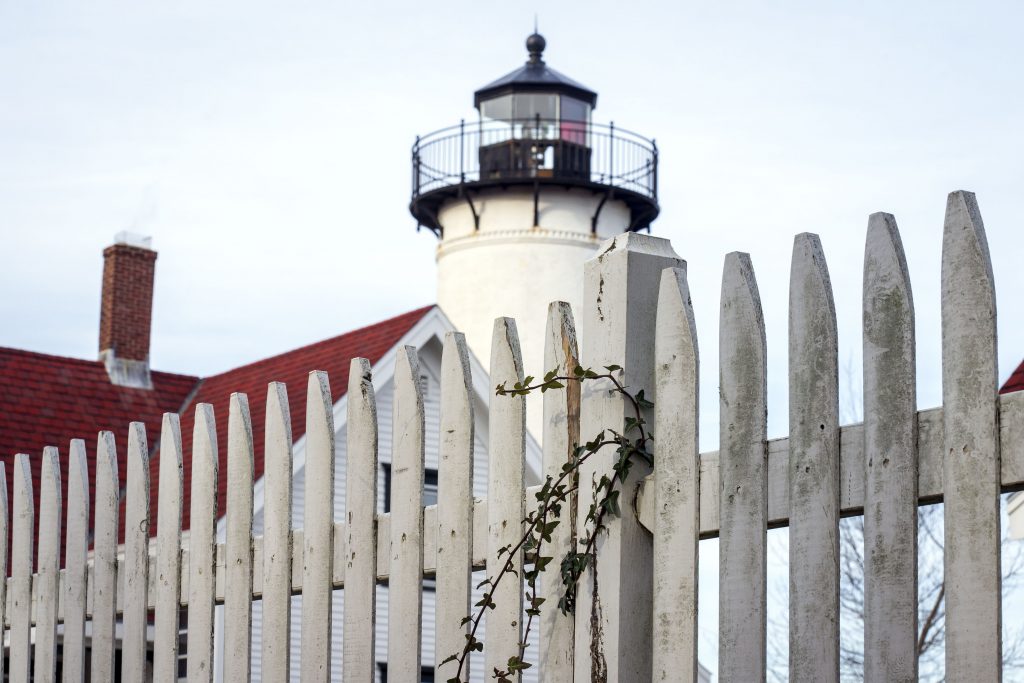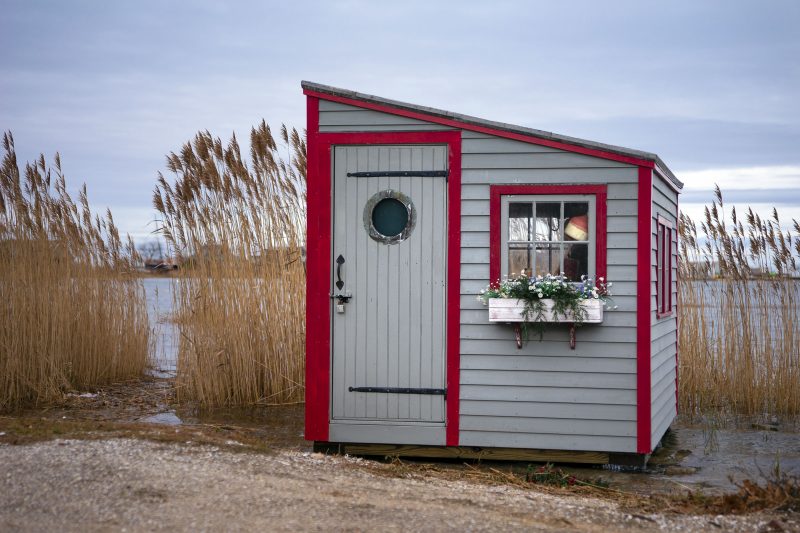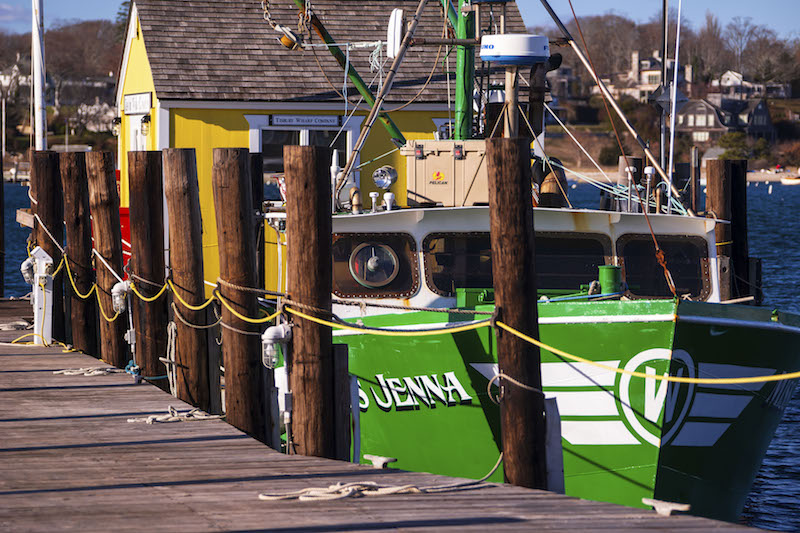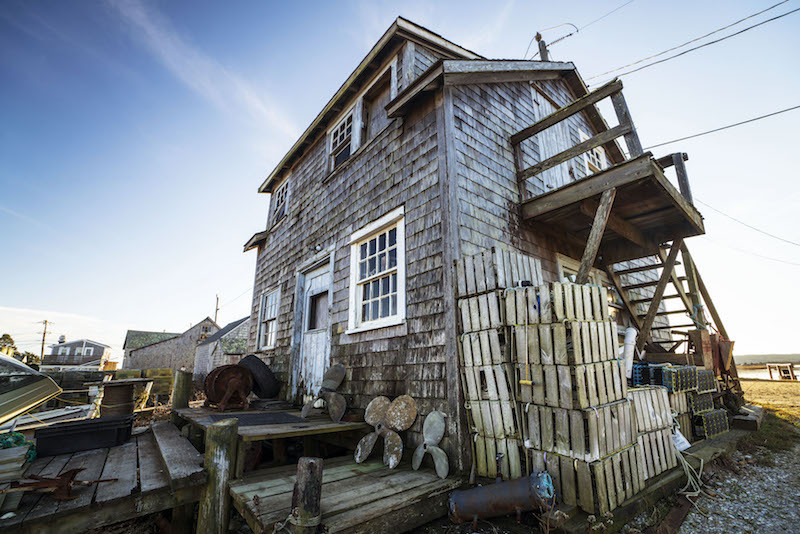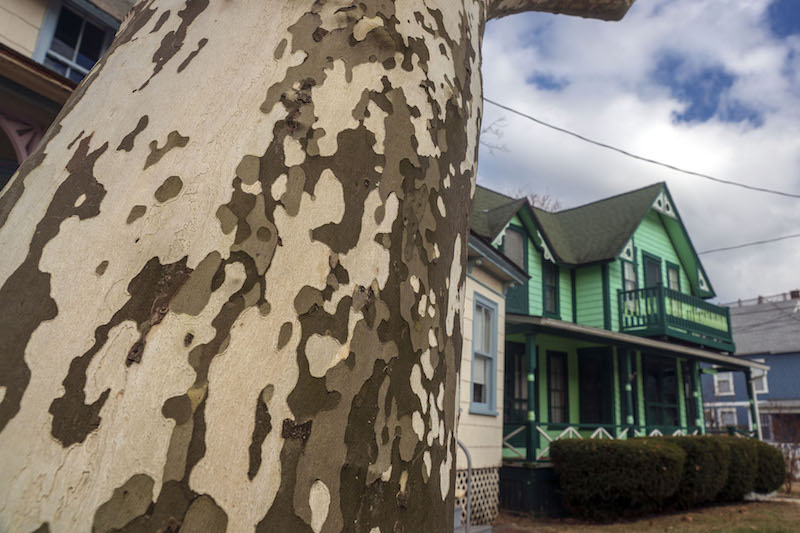 All photos by Tim Johnson.
art
things to do