Martha's Vineyard Day to Day: Even the best vacation has moments when we need to connect with the 'real world.' Check out MVOL.com's crib notes on getting those little jobs done and out of the way so that you can get back to r-e-l-a-x-i-n-g.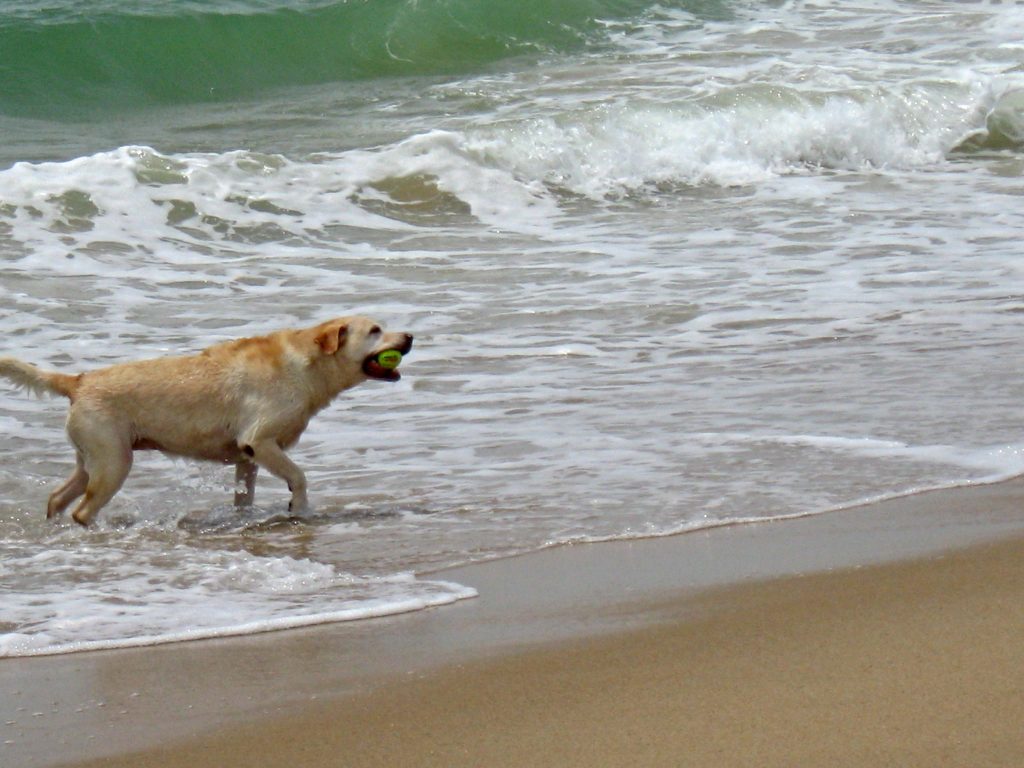 Animal Care
From hot spots to hair clipping…make sure your pet has a great vacation too!
Vets
Grooming
Pets on MV
Beach Passes & Related Info
Need a beach sticker? Check in on line to see what's required.
Aquinnah
Chilmark
West Tisbury
It's always something…get it taken care of, quick!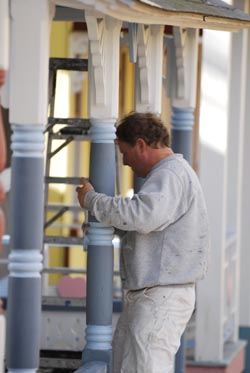 House Cleaning
You're on vacation…make the sandy towels someone else's problem.
Health Clinics & Services
For bumps, bruises, bites and the occasional too-much-fun tummy.
Lifeguard Medical Group-508-696-6863
(members only on-call personal emergency physicians)
Island Health Care: 508-939-9358
(appt. needed)
Vineyard Medical Services: 508-693-4400
(walk-in services)
Post Offices
In case you get the urge to send postcards
Aquinnah 02535
Chilmark 02535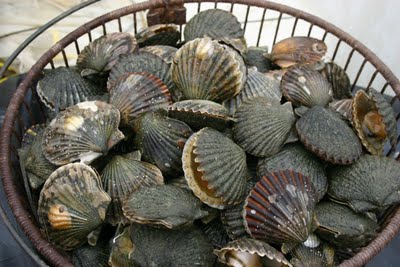 Edgartown 02539
Oak Bluffs 02557
Menemsha 02552
Vineyard Haven/Tisbury 02568
West Tisbury 02575
Shellfish Licensing
Dig your own legally.
Aquinnah
Chilmark
Edgartown
Oak Bluffs
Tisbury/Vineyard Haven
West Tisbury
Transportation – On Island
Getting around with or without your car
Bus Schedule – Vineyard Transit Authority
Car Repair & Service
Taxis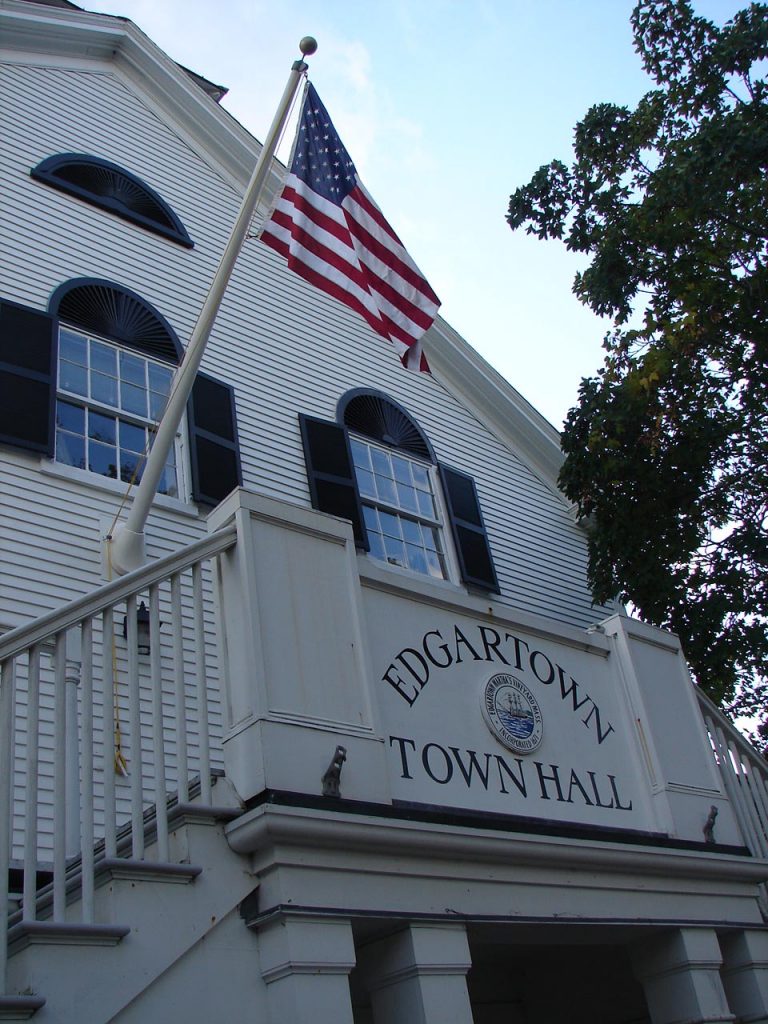 Utility Companies
NStar (Electric)
1-800-592-2000
Comcast (TV, Internet)
1-800-Comcast
Verizon (telephone, Internet)
1-800-Verizon