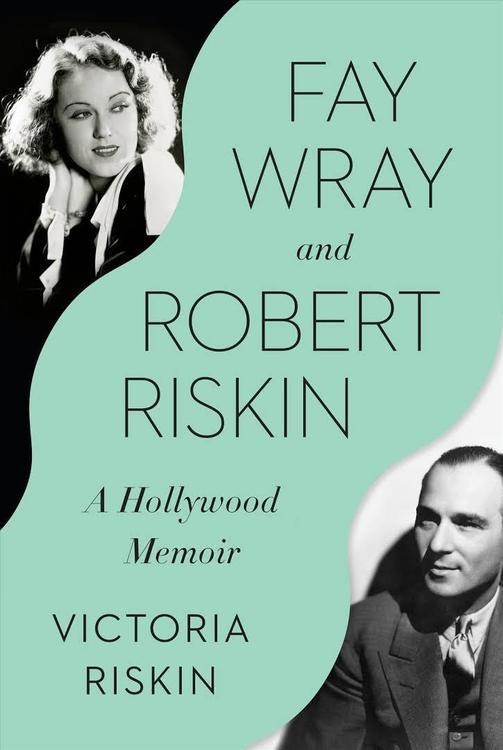 Tuesdays in the Newsroom: The Golden Age of Hollywood
Date(s)
Tue 02/12/2019
5:30 pm - 7:00 pm
Location
The Vineyard Gazette
Contact:
Address: 34 S. Summer St.
Phone:
Email:
Website:
Admission fee:
Relevant Link:
Sponsors:
Benefit for:
Writer and producer Victoria Riskin, the daughter of a movie star and an Oscar-winning screenwriter, will join Tuesdays in the Newsroom to talk about her parents' lives and the Golden Age of Hollywood.
Her mother, Fay Wray, rose to fame in the arms of King Kong and starred in more than 120 other pictures opposite Hollywood's biggest stars. Her father, Robert Riskin, wrote many of movies' most memorable scripts, winning the Oscar for the quintessential screwball comedy, It Happened One Night.
Ms. Riskin's soon-to-be-published book is a love story and biography of two larger-than-life characters and the constellation of famous people that surrounded them in the heyday of Hollywood.
Ms. Riskin was a psychotherapist before turning to writing and producing for television. She lives on Martha's Vineyard with her husband, David Rintels, a writer and producer for movies, stage and TV.
Join us for a stimulating discussion and film clips from the glory days of film.
Map Unavailable