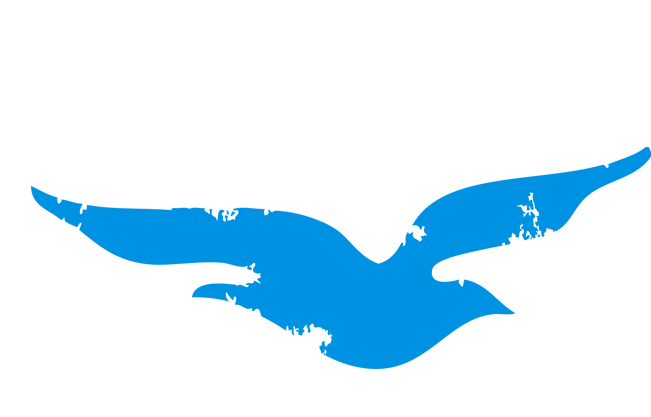 The Schonberg Boston Fellows: Alex & Joy Davis – The Davis Sisters Junk Drawer Marsha Parrilla Danza Organica Melaza II
Date(s)
Sat 09/01/2018
7:00 pm
Location
The Yard
Contact: The Yard
Address: 1 The Yard, Chilmark MA
Phone: 508-645-9662
Email: [email protected]
Website: http://www.dancetheyard.org/schonberg-boston-18
Admission fee: $25 Adult $15 Seniors, Students and Military $5 Children under 12 Behind the Counter and Membership discounts apply
Relevant Link: http://www.dancetheyard.org/schonberg-boston-18
Sponsors: The Yard
Benefit for:
In Junk Drawer, new dance theater work,  Alex & Joy Davis – The Davis Sisters, along with composer Eric Mullis explore the intersection of things in their lives that don't quite have their own place, but are too essential to keep hidden from sight. Celebrated choreographers in their own right, The Davis Sisters represents the intersection of physical rigor, theatrical structure, dramaturgical research, and glamour that both artists respect in the other.
Melaza II is a dance theater piece based on the colonial relationship between the Caribbean and the United States of America. The impact of Hurricane Maria has revealed that the colonial model through which Puerto Rico has operated for over a century is obsolete. Melaza II is a collaborative project between Puerto Rico-based artists, Boston-based Danza Orgánica, and other artists in the USA diaspora. Through residencies and virtual conversations, artists will create a narrative that tells this new historic moment for Puerto Rico, while reimagining a brighter future for this dystopian reality.