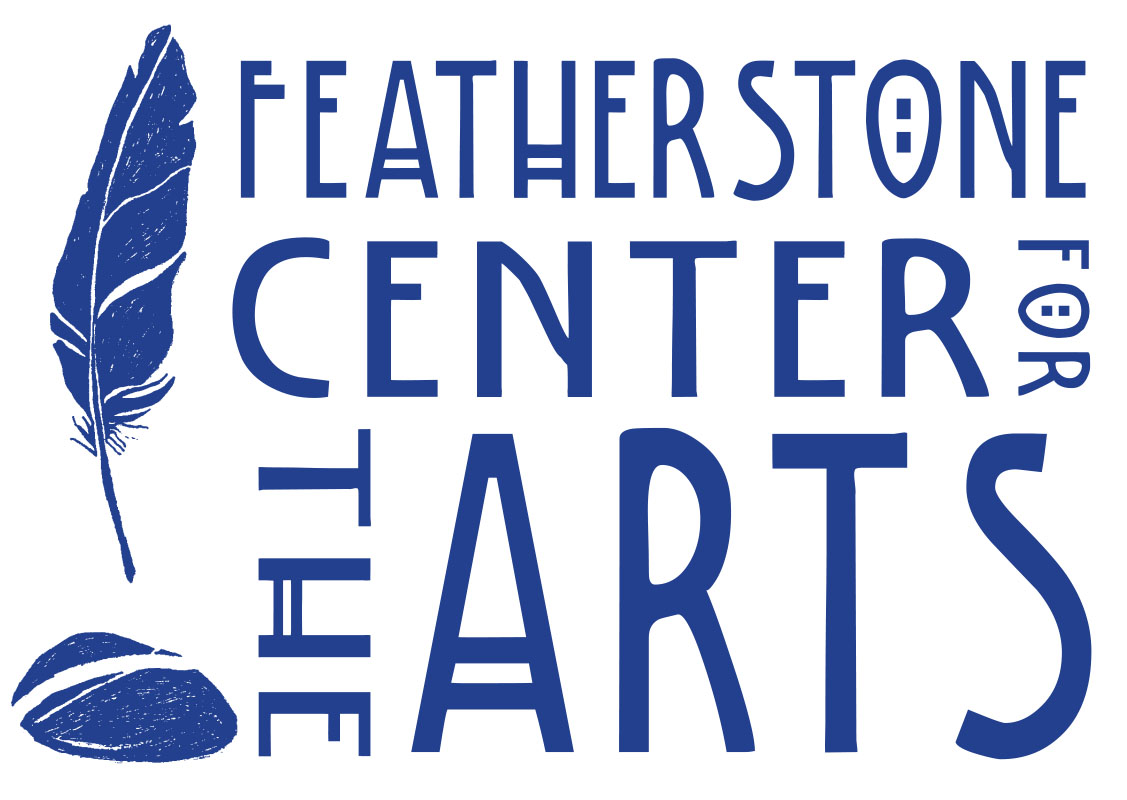 2017
Wed 08/02/2017 - Fri 08/04/2017
1:30 pm - 4:30 pm
Location
The Pebble at Featherstone
Contact: Roberta Gross
Address: 30 Featherstone Lane
Phone:
Email: [email protected]
Website: http://www.featherstoneart.org
Admission fee: Fee: $125 for the 3 day workshop plus an additional $35 materials fee
Relevant Link:
Sponsors: Featherstone Center for the Arts
Benefit for:
Modern and contemporary artists often paint in larger formats by combining multiple panels or using oversized papers, wood panels or canvas.  In this workshop, we will work both in multiple panels and larger papers (30×36).  We will explore techniques that facilitate creating larger works (using larger brushes, large scrapers, under paintings, graphite line work, mixing flow release with acrylic paints, working with large gestures, using tinted gessoes, using a limited palette, using a bold palette, working with strong composition elements, and using strong shapes as an element of the painting).
During the class, you will receive a handout containing the curriculum and extensive examples from modern and contemporary artists- Sam Gilliam, Paul Jenkins, Joan Mitchell, Richard Diebenkorn, Maxine Masterfield, Friedel Dzubas, etc. The variety of approaches exhibited by these painters demonstrates the open-ended approaches to painting in a large format.
* Provided Supplies and Materials Fee: The instructor will supply the materials (acrylic brushes (big and small),  heavy and fluid acrylic paints; watercolor and other papers; black and white gessoes; modeling paste; gels; collage materials, texture making tools, etc.) for which there will be a $35.00 supply fee.