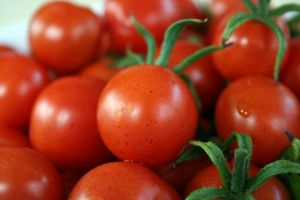 2017
Sat 09/09/2017
9:00 am - 12:00 pm
Location
Grange Hall
Contact: West Tisbury Farmer's market
Address: 1067 State Road
Phone:
Email:
Website: http://www.wftmarket.org
Admission fee: Free
Relevant Link:
Sponsors: West Tisbury Farmer's market
Benefit for:
Outdoor farmers market features locally grown produce and meat and locally made products.
The market is dedicated to bringing local agricultural products to the people both living on and visiting the Island. The market was started in 1974 by a group of Island growers. That first year they had about a dozen farmers selling their produce.