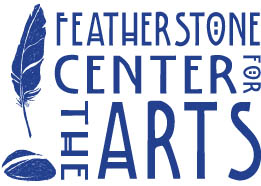 2017
Sat 08/05/2017
1:00 pm - 4:00 pm
Location
The Pebble at Featherstone
Contact: Gay Giordano
Address: 30 Featherstone Lane
Phone: 508-693-1850
Email:
Website: http://www.featherstoneart.org
Admission fee: $100 for two day workshop
Relevant Link:
Sponsors: Featherstone Center for the Arts
Benefit for:
We will paint the beautiful grounds of Featherstone Farm and address some of the challenges and rewards of painting outside. Wind, bugs, and onlookers can be distractions, but painting directly from nature will challenge you to capture the quickly shifting effects that light has on the landscape. The sketches produced during this workshop could serve as a model for a more formal painting at some later date.