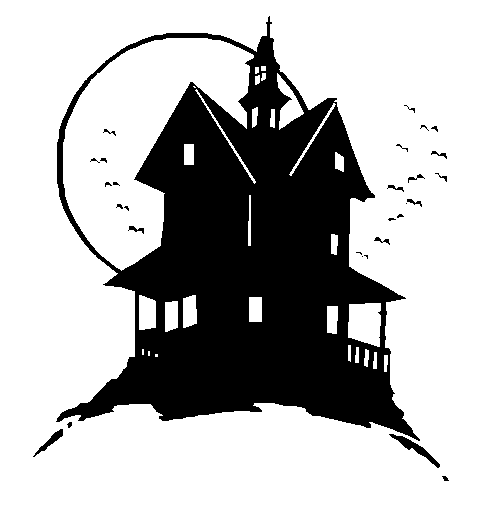 Vineyard Ghosts Walking Tours
Date(s)
Thu 06/23/2016
8:00 pm - 9:30 pm
Location
Ouside Bunch of Grapes Bookstore
Contact: Gary Cook
Address: 44 Main Street
Phone: 774 563-0762
Email: [email protected]
Website:
Admission fee: Yes
Relevant Link:
Sponsors: Vineyard Ghosts Walking Tours
Benefit for:
Lantern led treks through the haunted streets. Great Ghost stories, and family fun. 6 person minimum. Tour dates subject to change.  Please call ahead or email to confirm. Private tours available by appointment $20 per person.