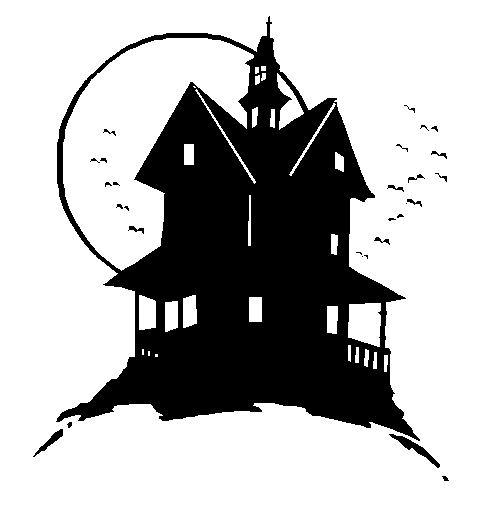 2017
Wed 09/06/2017
8:00 pm - 9:00 pm
Location
Park ajacent to Edgartown Books
Contact: Gary Cook
Address: 45 Main Street
Phone: 774-563-0762 or 508-627-9445
Email: [email protected]
Website:
Admission fee: $10 per person
Relevant Link:
Sponsors: Vineyard Ghosts Walking Tours
Benefit for:
Lantern led treks through the streets of the old whaling village.
Ghost stories galore, and fun for the whole family. Tour schedule is weather permitting and subject to change. Please call or email ahead. No tickets needed ( 6 person minimum).
Private tours available, $20 per person ( 4 person minimum).