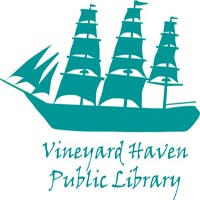 2017
Tue 09/19/2017
7:00 pm
Location
Vineyard Haven Public Library
Contact: Vineyard Haven Library
Address: 200 Main Street
Phone:
Email:
Website: http://www.vhlibrary.org
Admission fee: Free
Relevant Link:
Sponsors: Vineyard Haven Public Library
Benefit for:
The answer to this seemingly simple question largely defines the quality of our life and health. This inquiry into the nature of self allows us to choose between automatic living and a vital presence and freedom. We discover there are two ways of experiencing self – our ordinary self and our natural and essential self. through discussion and guided meditation we will learn and experience these two very different possibilities, and with this knowledge gain the freedom to choose the character of our life.