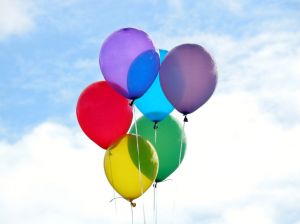 2018
Sun 07/08/2018
6:30 pm - 9:30 pm
Location
Downtown Vineyard Haven
Contact: Town of Tisbury
Address: Main Street
Phone:
Email:
Website: http://tisburyma.gov/Pages/index
Admission fee: Free
Relevant Link:
Sponsors: Town of Tisbury
Benefit for:
Back in 1971, Tisbury celebrated 300 years of history with a parade and its first street fair. Now the fair has its own history.
The annual celebration draws 5,000 to 6,000 people who stroll Main Street from the Mansion House to the Green Room, browsing merchants' wares arrayed on sidewalk tables and noshing on a banquet of comfort food from restaurants and nonprofits.
Sunday, July 8 at 6:30pm to 9:30pm
Main Street, Vineyard Haven