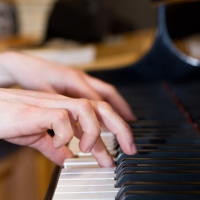 2017
Tue 06/27/2017
8:00 pm
Location
Chilmark Community Church
Contact: Chilmark Community Church
Address: 9 Menemsha Crossroad
Phone: 1-866-VIN-SOUND
Email:
Website: http://vineyardsound.org
Admission fee:
Relevant Link:
Sponsors: Chilmark Community Church
Benefit for:
For over 20 years the Vineyard Sound has been an annual fixture of summer entertainment on the Island. Founded in 1992, the all-male vocal ensemble began as a group of ten friends from Connecticut College, Skidmore College and Wesleyan University.
The group's diverse repertoire includes everything from jazz standards and contemporary pop songs to children's music and indie rock. At any Vineyard Sound performance fans of all ages can expect to enjoy stellar vocals, inventive and award-winning arrangements, and engaging humor. Every Tuesday through late August.