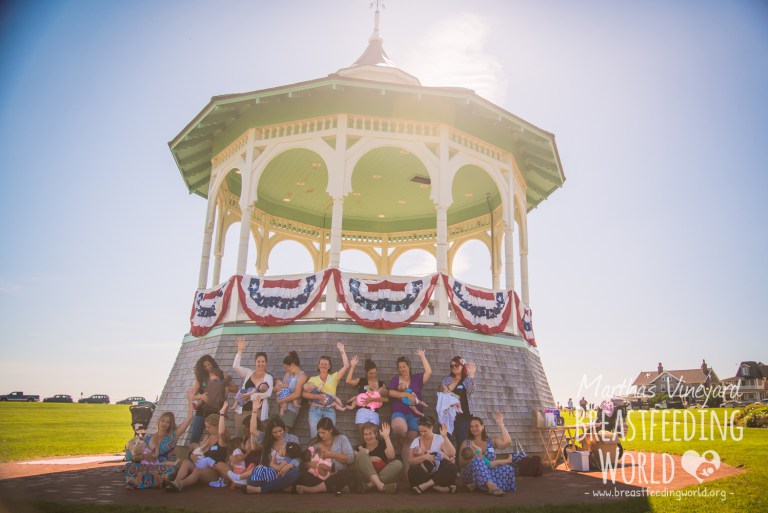 The Big Latch On
Date(s)
Fri 08/04/2017
9:30 am - 11:30 am
Location
Owen Park
Contact: Breastfeeding World
Address: Owen Park Way
Phone:
Email:
Website: http://www.Breastfeedingworld.org
Admission fee: Free
Relevant Link:
Sponsors: Breastfeeding World
Benefit for:
It's that time of year again! Breastfeeding World is proud to present the second annual Martha's Vineyard Big Latch on this Friday morning, August 4th at 9:30 am. This year the gathering of nursing moms,babies/children and supporters will be at Vineyard Haven's Owen Park. Breastfeeding World began as a photography project by Alexia Garcia of Alegares Photography to bring awareness to the benefits and beauty of nursing. The Big Latch on is an annual event that brings nursing mothers together all over the globe to support each other through their breastfeeding journeys. Breastfeeding World also hosts annual latch ons in New York City, central Indiana and for the first time this year, Seattle Washington! To get more information or register for this years Big Latch On please visit Breastfeedingworld.org.