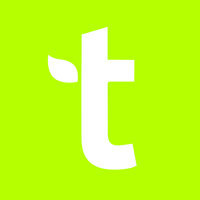 2017
Sat 11/25/2017
9:30 am - 11:00 am
Location
The Farm Institute
Contact: Lindsay Brown
Address: 14 Aero Ave
Phone: 508-627-7007 x1101
Email: [email protected]
Website: www.thetrustees.org/tfi
Admission fee: Member child-parent pair: $15; Non-member child-parent pair: $25
Relevant Link: http://www.thetrustees.org/things-to-do/cape-cod-islands/event-35586.html
Sponsors: The FARM Institute
Benefit for:
Join us for a special Thanksgiving Wee Farmers! We'll spend the morning thanking all the plants and animals on the farm for all that they provide us and finish with a special Thanksgiving story and hayride!
Wee Farmers is for ages 2-5. Pre-registration is encouraged as space is limited.