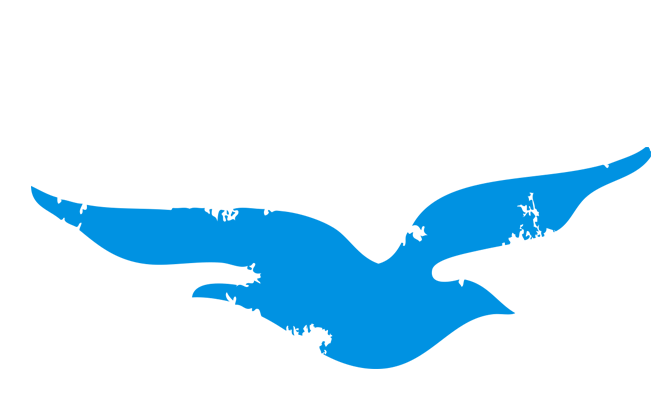 TapTheYard: Ephrat Asherie Dance Odeon
Date(s)
Sat 07/14/2018
7:00 pm
Location
MV Performing Arts Center
Contact: The Yard
Address: 100 Edgartown Road
Phone: 508-645-9662
Email: [email protected]
Website: http://www.dancetheyard.org/
Admission fee: $75 Premium $35 Adult $20 Seniors, Students and Military $5 Children under 12 Behind the Counter and Membership discounts apply
Relevant Link: http://www.dancetheyard.org/ephrat-asherie-18
Sponsors: The Yard
Benefit for:
Odeon is the second collaboration between sister and brother team Ephrat Asherie and Ehud Asherie (choreographer and musical director, respectively). Set to the music of Brazilian composer Ernesto Nazareth, this work takes a hybrid approach to movement. Odeon delves into what happens when you bring together the extended family of street and club dances — including breaking, hip hop, house, and vogue — remix them, pick them apart and challenge them to inhabit unfamiliar spatial and choreographic contexts. Odeon is presented as part of The Yard's 6th Annual TapTheYard: A Vineyard Festival of Rhythm and Beats.